Sheriff Craig Webre announced the arrest of Brandon Naquin (age 19) and Shane Thibodaux (age 23), both of Bayou Blue, for stealing firearms from a Raceland residence last week.
At around 1:45 p.m. on Tuesday, June 21, deputies and detectives responded to a report of a residential burglary on St. Ann Street in Raceland. Investigators learned a pistol and rifle had been stolen from the residence. Through investigation, and through the use of surveillance cameras from neighboring residences, detectives developed Shane Thibodaux and Brandon Naquin as suspects in the burglary. On Wednesday, June 22, detectives made contact with Naquin and questioned him about the incident. Following questioning, Naquin was arrested and transported to the Lafourche Parish Detention Center in Thibodaux where he was booked with Simple Burglary of an Inhabited Dwelling. He was released Saturday after posting $10,000 bond.
Meanwhile, a warrant was issued for Thibodaux's arrest. Then, just before 10 p.m. on Thursday, June 23, deputies patrolling the Bayou Blue area observed Shane Thibodaux in the area of Silver Street. Deputies made contact with Thibodaux and he was placed under arrest. He was found to have suspected methamphetamine and marijuana, as well as a digital scale and other drug paraphernalia, on his person. The methamphetamine was packed in multiple plastic bags as commonly associated with the distribution of narcotics. Thibodaux was transported to the Detention Center and booked per the warrant for Simple Burglary of a Residence. He was also booked with Possession with Intent to Distribute Methamphetamine, Possession of Marijuana, and Possession of Drug Paraphernalia. His bond is set at $75,600.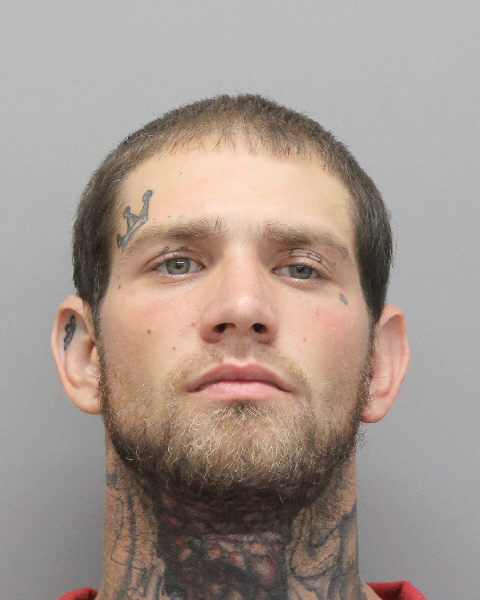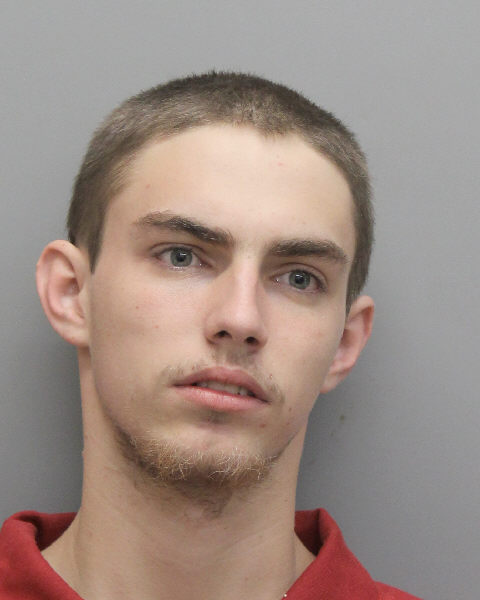 Two Arrested for Stealing Firearms from a Raceland Residence