Sheriff Craig Webre announced Dejon Caine (age 17) of Cut Off has been charged with Negligent Homicide in the shooting death of 17-year-old Morris Charpentier of Larose. The incident occurred late Saturday night at Charpentier's residence.
At around 11:30 p.m., deputies responded to a shooting incident at a residence on East Avenue C, just off East 14th Place in Larose. Upon arrival, deputies discovered the body of a male subject later identified as Morris Charpentier. Charpentier was later pronounced dead at the scene.
Through investigation, detectives learned several individuals, including Charpentier and Caine, were at Charpentier's residence Saturday night. Charpentier and Caine began playing with a handgun, and at one point, Caine was holding the gun when a single round was fired, striking Charpentier in the upper torso. Charpentier collapsed, and Caine and the other individuals fled the residence.
Caine made contact with investigators and admitted to his role in the incident. He was placed under arrest and transported to the Lafourche Parish Detention Center in Thibodaux where he was booked with Negligent Homicide. His bond is set at $100,000.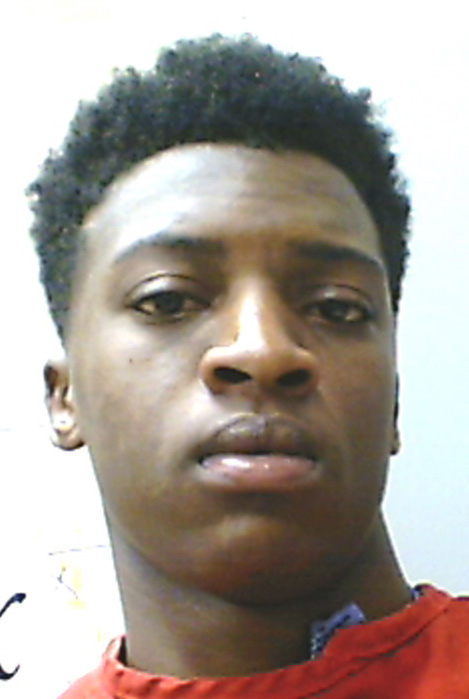 Cut Off Teen Charged with Negligent Homicide in Shooting Death of 17-Year-Old