Lafourche Parish Sheriff Craig Webre announced a Lockport man who had gone missing after violating a protective order is now in jail. Dorian Allemand (age 31) of Lockport was arrested over the weekend after returning to his residence.
Allemand was initially arrested on Friday, March 9 for Cyberstalking and Violation of a Protective Order in reference to an ex-girlfriend. He bonded out of jail Friday evening. By Saturday afternoon, he had once again violated the protective order, and a new warrant was issued for his arrest. Then, on Sunday, March 11, the ex-girlfriend received messages from Allemand. After reviewing the messages, investigators became concerned for Allemand's welfare and began searching for him. Meanwhile, Allemand missed a court date, and a Contempt of Court warrant was also issued.
Then, just after 6:30 p.m. on Saturday, March 17, deputies responded to Allemand's residence on Emile Drive in Lockport after receiving a report he was there. Upon arrival, deputies knocked and made contact with Allemand's relative, and they observed Allemand running inside the house. The deputies pursued and located Allemand in a bedroom. Allemand stated that he was not going back to jail, and he proceeded to make cuts along his neck with the knife. Deputies immediately took action to attempt to stop the bleeding until EMTs arrived. Allemand was transported to University Medical Center in New Orleans for treatment.
After receiving treatment for the self-inflicted wound, Allemand was transported to the Lafourche Parish Detention Center in Thibodaux on Sunday, March 18. He was booked with Violation of a Protective Order and Contempt of Court. His bond is set at $105,000.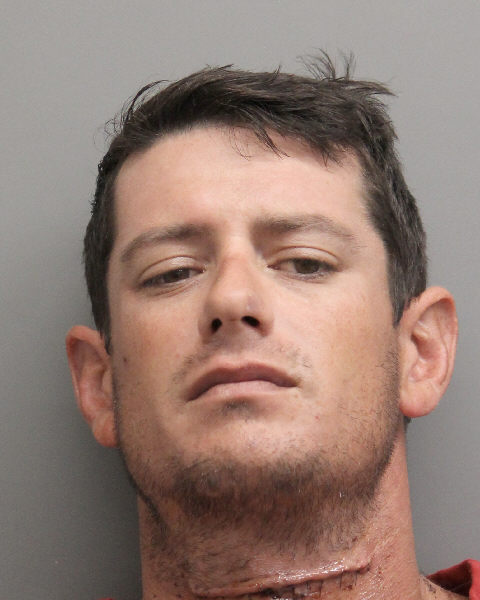 UPDATE: Missing Lockport Man Located and Arrested for Violating Protective Order