Lafourche Parish Sheriff Craig Webre announced the arrest of a Gheens man for Third Degree Rape of a juvenile. Michael Ernst Jr., 40, was arrested Monday, September 17 following an investigation.
Through investigation, juvenile detectives learned Ernst had inappropriate sexual contact with a teenage juvenile in January 2018. Following an investigation, a warrant was issued for his arrest. Detectives made contact with Ernst on Monday, and he was placed under arrest.
Ernst was booked into the Lafourche Parish Detention Center. He was charged with Third Degree Rape. His bond is set at $200,000.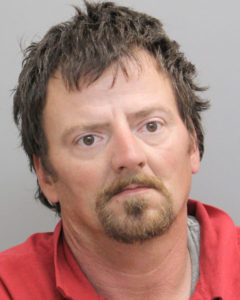 Gheens Man Charged with Third Degree Rape of a Juvenile