Lafourche Parish Sheriff Craig Webre and Lockport Chief of Police Warren Vedros announced the arrest of Rodney Bonvillain Jr. (age 28) of Lockport on Thursday, January 28.
Agents with the Lafourche Parish Drug Task Force had received information on Bonvillain's whereabouts and that he was in possession of a pill press machine (used to form and press pills), illegal narcotics and illegal firearms at his residence. At around 4 p.m. on Thursday, agents and officers with the Lockport Police Department responded to a location just off LA Highway 1 in Lockport and made contact with Bonvillain. He was immediately taken into custody due to three active warrants for Contempt of Court. Agents then proceeded to Bonvillain's Leblanc Drive residence and executed a search warrant at the location. During the search, agents discovered a pill press, and various drug paraphernalia. Agents also discovered an assortment of pills and large quantities of a powder-like substance near the pill press. Agents were able to identify two types of pills as legend drugs, and the remaining pills and powder are being sent to the Louisiana State Police Crime Lab in Baton Rouge for testing and identification.
During the search, agents also located two firearms, one of which had an obliterated serial number. Upon reviewing Bonvillain's criminal history, agents discovered a domestic abuse battery conviction in 2013 prohibiting him from possessing firearms.
Bonvillain was booked into the Lafourche Parish Detention Center in Thibodaux and booked with Possession Of A Firearm By A Person Convicted of Domestic Abuse Battery, Possession of Firearms with Obliterated Numbers, two counts of Possession of a Legend Drug, Possession of Drug Paraphernalia, and three counts of Contempt Of Court. Bond was set at $12,750, and he has been ordered to pay $931.50 in fines and costs in reference to one of the contempt warrants.
This investigation is ongoing. Pending the results of lab tests, additional charges could be forthcoming.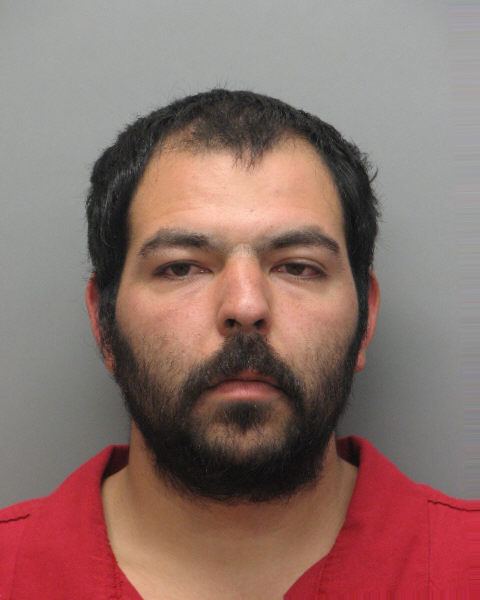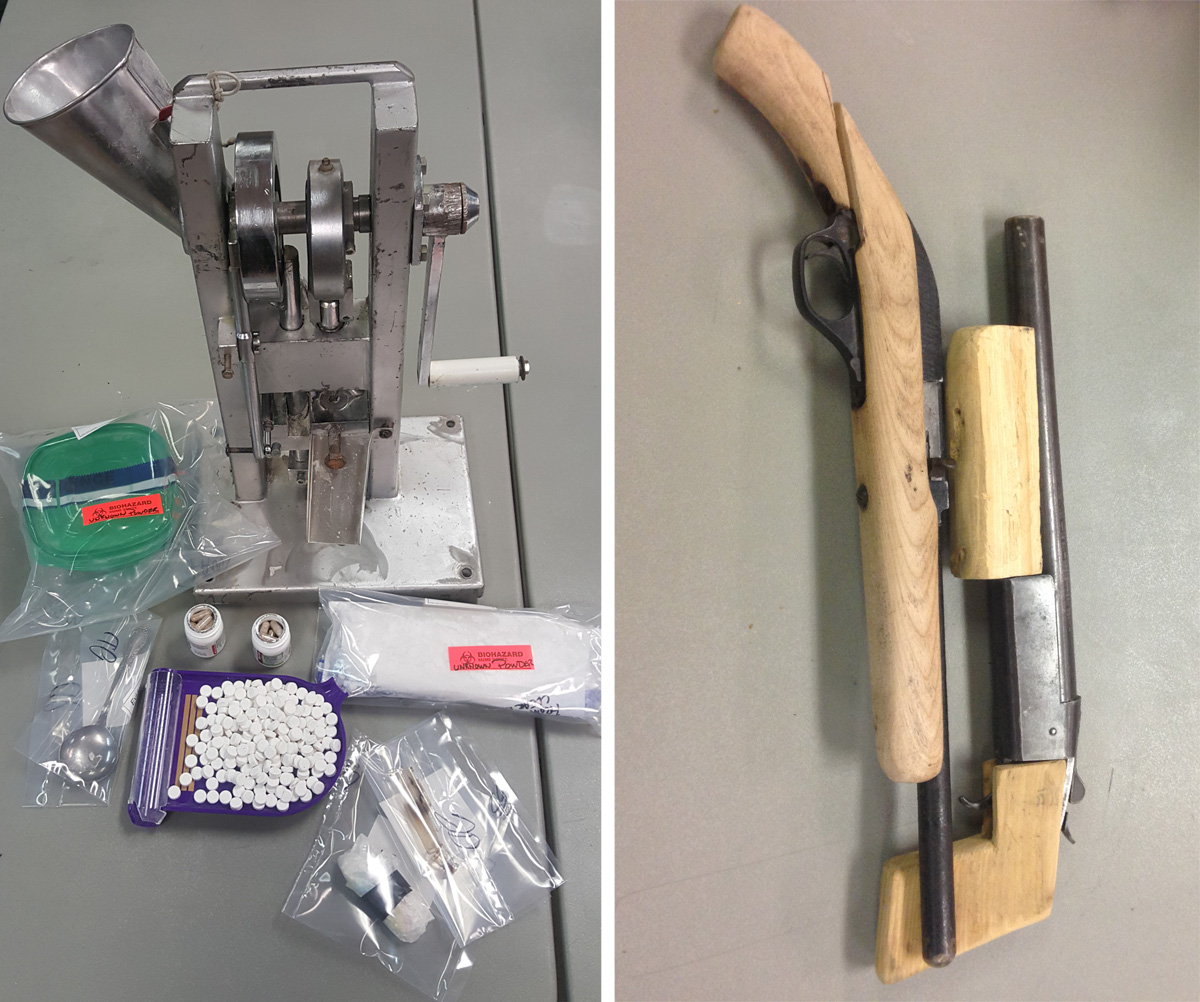 Agents Find Lockport Man in Possession of Illegal Drugs, Firearms, and a Pill Press