Sheriff Craig Webre announced Travis Ray (age 36) of Raceland has been arrested and charged after admitting to his involvement in two armed robberies which occurred January 22 and 29 in Lafourche Parish.
Shortly after 6:15 p.m. on Friday, January 22, deputies responded to a call of an armed robbery which had just occurred at the Stage department store located at 4560 Highway 1 in Raceland. Investigators learned an unidentified male subject entered the store, grabbed several shirts off store racks, then proceeded to the cashier where he produced a handgun and demanded all the money in the register. The suspect then fled the scene with the merchandise and cash. Through investigation, detectives learned the man fled the scene in a tan-colored sport-utility vehicle.
One week later, just after 7:30 p.m. on Friday, January 29, deputies and detectives responded to an armed robbery at the Family Dollar store located at 4894 Highway 182 in Bayou Blue. Investigators learned a male subject entered the store, produced a handgun, and demanded money. Witnesses' description of the suspect, and the vehicle in which he fled, shared similarities to the robbery which had occurred one week prior.
Investigators then alerted area law enforcement to be on the lookout for the tan-colored SUV. Within a matter of minutes, officers with the Houma Police Department apprehended the suspect who was then identified as Travis Ray of Raceland. They also found an airsoft pistol in his possession. After being turned over to detectives, during questioning, Ray confessed to his involvement in both robberies.
Ray was transported to the Lafourche Parish Detention Center in Thibodaux where he was booked with two counts of First Degree Robbery. His bond was set at $100,000.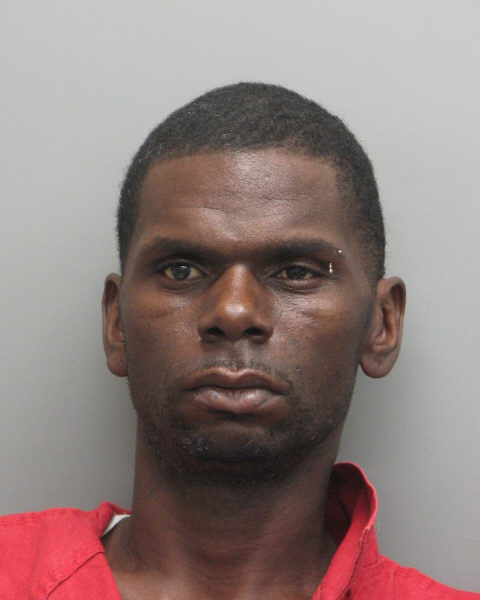 UPDATE: Raceland Man Arrested for January 22 and 29 Armed Robberies