Sheriff Craig Webre announced detectives have charged Inmate Kyron Folse and have obtained a warrant for Dreonta Robertson of Thibodaux after the two attempted to bring cell phones into the Lafourche Parish Detention Center. The Lafourche Parish Sheriff's Office received a report that an unknown subject had thrown something into the fenced-in perimeter of the Lafourche Parish Detention Center on the night of Thursday, February 25. Correctional officers located a plastic bag containing two cell phones on the grounds. Through investigation, detectives learned Inmate Kyron Folse had requested the items during a phone conversation. Detectives identified the suspect who threw the phones over the fence as Dreonta Robertson of Thibodaux and obtained a warrant for his arrest.
Folse has been in jail since June 5, 2015, and he is charged with Attempted Armed Robbery with a Firearm, Aggravated Assault, Intimidating a Witness/Officer, three counts of Simple Battery, Theft, and Contempt of Court. He was booked on the additional charge of Taking Contraband to/from a Penal Institution, and his bond increased to $35,500.
Dreonta Robertson is also wanted for Taking Contraband to a Penal Institution. He is described as 6'3" tall and weighs around 150 pounds. His last known address was on Carla Drive in Thibodaux. Anyone with information on his whereabouts is asked to contact Crime Stoppers Bayou Region at 1-800-743-7433 or by texting "GIVEATIP" plus your message to 274637. Tips can also be submitted using the TipSubmit Mobile application or online at www.crimestoppersbr.org. Tipsters will remain anonymous and could be eligible for a reward up to $1,000 in cash if the information given leads to an arrest.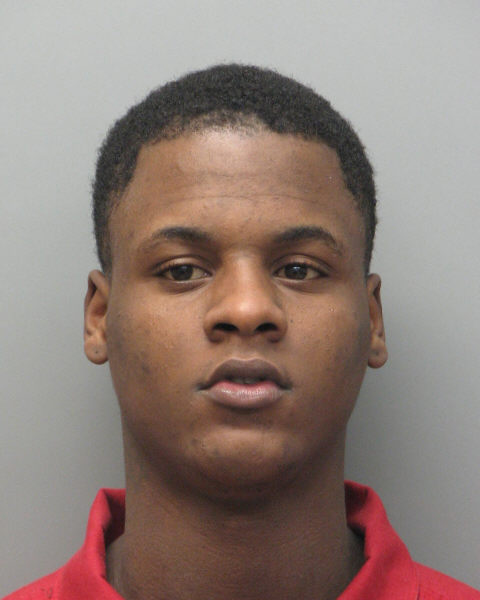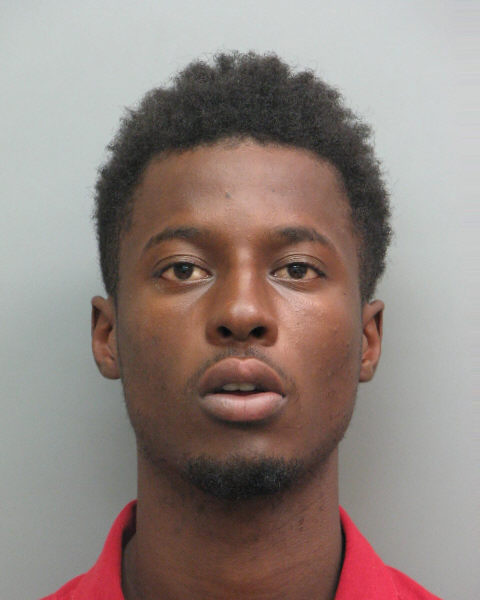 Inmate Charged and Another Suspect Sought for Bringing Cell Phones to the Jail