Sheriff Craig Webre announced the arrest of Joshua Johnson (age 19) of Thibodaux and Toriante Sylvester (age 21) of Napoleonville following an incident Friday, March 11.
At around 11:25 p.m., patrol deputies traveling in the Thibodaux area attempted to initiate a traffic stop on a vehicle traveling along St. Mary Street, but the driver, later identified as Johnson, refused to stop, eventually crossing the parish line where deputies with the Assumption Parish Sheriff's Office arrived to assist. Deputies noticed several items being tossed from the passenger side of the vehicle which finally came to a stop in the 2500 block of LA Highway 1. Johnson was taken into custody along with the passenger who was identified as Sylvester. They were found to have large amounts of cash in their possession, and Sylvester also had a large amount of suspected marijuana. Deputies then searched the roadside and discovered multiple bags containing suspected cocaine, methamphetamine, and marijuana, which had been tossed from the vehicle.
Both were transported to the Lafourche Parish Detention Center in Thibodaux. Upon arrival, Sylvester was found to have hidden additional marijuana under her wig. She was booked with Possession with Intent to Distribute Marijuana, Taking Contraband to a Penal Institution, and she booked on an outstanding warrant for Contempt of Court. She was released on Sunday evening after posting $20,500 bond. Johnson was booked with Possession with Intent to Distribute Cocaine and Methamphetamine, Possession of Marijuana, Obstruction of Justice, Flight from an Officer, improper lane usage and no driver's license. His bond is set at $81,200. In all, deputies seized 22.5 grams of marijuana, 12.3 grams of cocaine, and 2.5 grams of methamphetamine.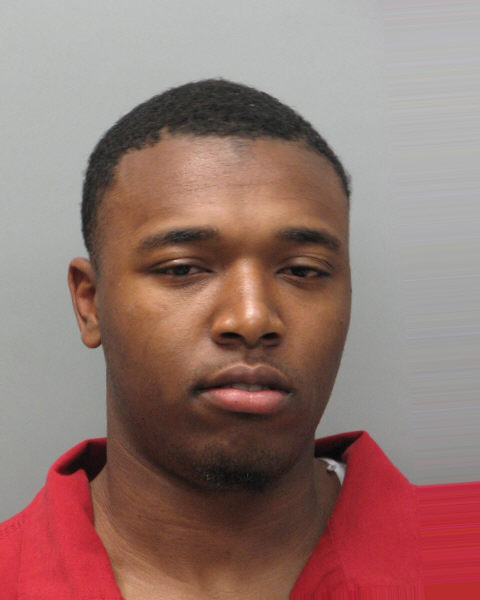 Two Arrested after Narcotics were Tossed from Vehicle Fleeing Traffic Stop