Sheriff Craig Webre announced the arrest of a high school student who threatened to kill a teacher in a video posted to Snapchat, a video-sharing application. D'Andre Rhodes (age 17) of Gray was arrested Tuesday after admitting to making the video.
On Tuesday, March 15, a faculty member at Central Lafourche High School contacted the School Resource Officer at the school in reference to the video. The student in the video was identified as D'Andre Rhodes (age 17) of Gray. Detectives made contact with Rhodes, and he admitted to making the video, and he claimed he was "joking."
Rhodes was placed under arrest and transported to the Lafourche Parish Detention Center in Thibodaux where he was booked with Cyberstalking. He was released early Wednesday morning after posting $25,000 bond.
Sheriff Craig Webre says threats of this nature can never be taken lightly. "Threatening to kill another person is never a joking matter," said Sheriff Webre. "When the threat involves a student and a teacher, we must consider not only the safety of those individuals, but the safety of all at the school. Any threat of this nature – whether intended as a joke or not – will be handled as a serious threat and the suspect will be charged accordingly."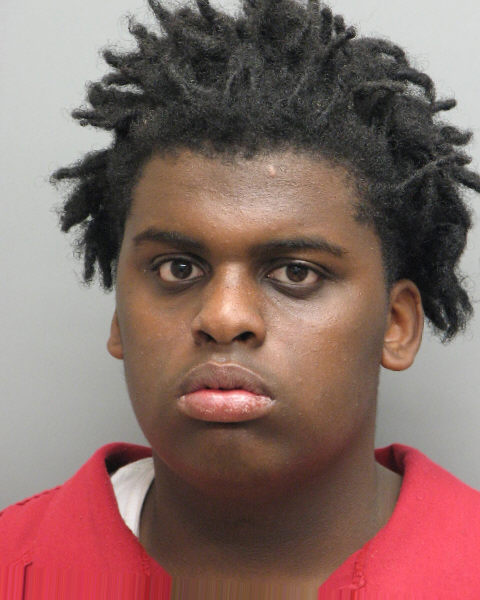 High School Student Arrested for Threatening to Kill a Teacher on Snapchat