UPDATE: Folse is now in custody.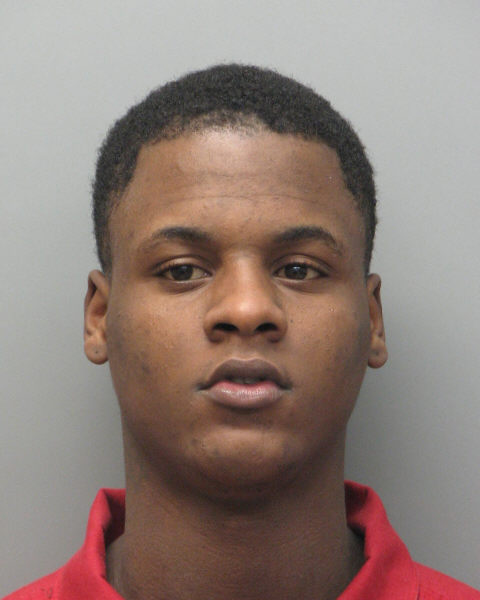 Lafourche Parish Sheriff Craig Webre announced Inmate Kyron Folse, who was being housed at the Avoyelles Parish Detention Center, escaped Tuesday morning along with another inmate who was later captured. A reward is being offered for information on his whereabouts that leads to his arrest.
Avoyelles Parish Sheriff Doug Anderson reported Folse and another inmate, Frank Sneed, were discovered missing from their cell at around 5:30 a.m. on Tuesday, March 22. Sheriff Anderson said the inmates, who were both in jail for armed robbery, had chipped a hole through the ceiling and crawled through a storage area that led to the outside before scaling a fence to escape. Sneed was discovered and arrested in the New Roads area on Tuesday.
Folse (age 19) is still at large and should be considered armed and dangerous. He was previously charged with Armed Robbery with a Firearm as well as other charges including Aggravated Assault, two counts of Simple Battery, and Theft. Investigators believe Folse could be in the Raceland or Houma area.
Anyone with any information on his whereabouts is asked to contact Crime Stoppers Bayou Region at 1-800-743-7433 or by texting "GIVEATIP" plus your message to 274637. Tips can also be submitted using the TipSubmit Mobile application or online at www.crimestoppersbr.org. Tipsters will remain anonymous and could be eligible for a reward up to $1,000 in cash if the information given leads to an arrest.
Lafourche Parish Inmate Escapes from Avoyelles Parish Jail