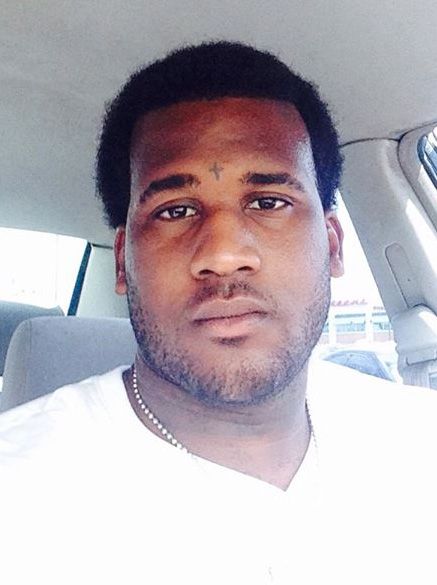 Sheriff Craig Webre is asking for the public's help in locating 23-year-old Chad Turner of 252 Williams Street in Raceland who has been missing since Sunday. Investigators have learned Turner was last seen around 9 p.m. on Sunday, March 20, when he left a Thibodaux residence heading to Club Hot Spot at 1303 St. Charles Street in Thibodaux. He has not been seen or heard from since.
The vehicle in which Turner was traveling was found abandoned along LA Highway 308 in Assumption Parish on Tuesday. Deputies with the Assumption Parish Sheriff's Office conducted a search of the area near the vehicle but did not locate Turner.
As the investigation continues, detectives are asking for the public's help to locate Turner. He is described as 6'0" tall, weighing around 175 pounds, and he has short black hair. He was last seen wearing dark-colored clothing and red shoes. Anyone with information on Turner's whereabouts is asked to call the Lafourche Parish Sheriff's Office Criminal Investigations Division at (985) 532-4326, or simply dial 9-1-1.
Sheriff Asks for Public's Help to Help Locate Missing Raceland Man