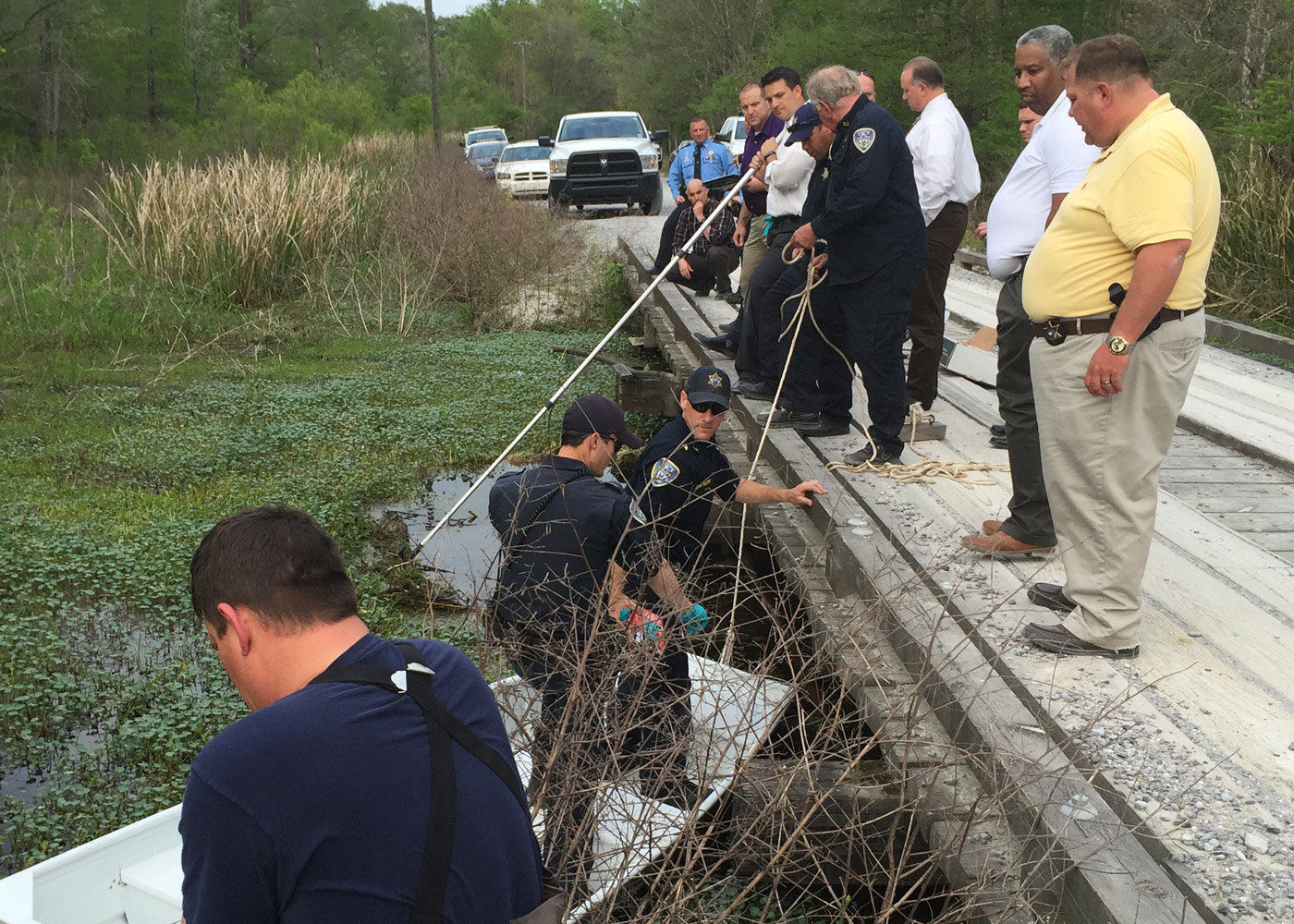 Sheriff Craig Webre reported a body found in Thibodaux on Wednesday was identified as 23-year-old Chad Turner of Raceland who had been missing since Sunday, March 20. No further details are available at this time as the manner of death is still under investigation.
As previously reported, Turner, of 252 Williams Street in Raceland, was last seen around 9 p.m. on Sunday, March 20, when he left a Thibodaux residence heading to Club Hot Spot at 1303 St. Charles Street in Thibodaux. The vehicle in which Turner was traveling was found abandoned along LA Highway 308 in Assumption Parish on Tuesday. Turner's body was discovered in a canal on private property in the 1000 block of Brule Guillot Road in Thibodaux.
Anyone who may have information on this case is asked to contact Crime Stoppers Bayou Region at 1-800-743-7433.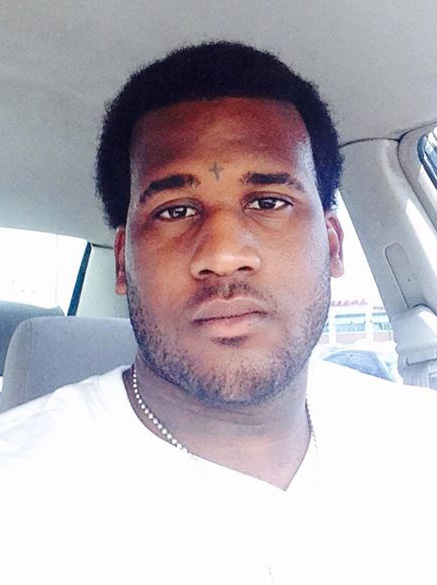 UPDATE: Body Found in Thibodaux Identified as Missing Raceland Man