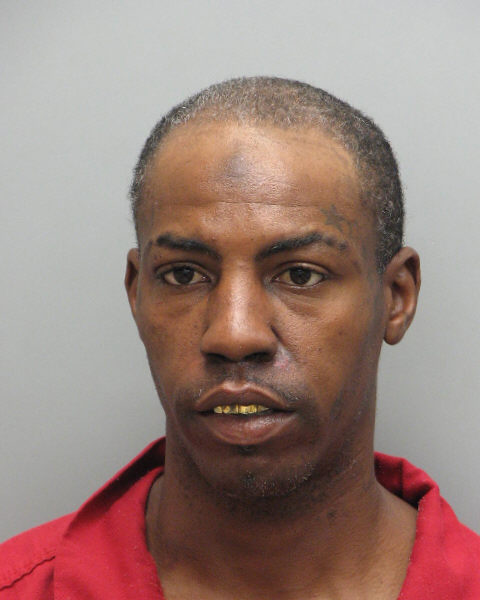 Sheriff Craig Webre announced a man wanted in connection to a Thibodaux armed robbery is now in custody. Jonathan Tyler (age 32) of Thibodaux was arrested Monday morning in Thibodaux.
As previously reported, deputies were dispatched to a residence on Hyland Drive in Thibodaux late Friday night, March 25, in reference to an armed robbery. Deputies learned a couple had just arrived home when they heard a knock at the door. The male resident answered the door, and a male subject, later identified as Tyler, forced his way into the home. Tyler was armed with a shotgun which he pointed at the victim and stole his wallet. The victim began to struggle with Tyler over the firearm, and eventually Tyler fled the residence on foot. Detectives later discovered the victim's wallet in a nearby field, but the cash had been removed. Following an investigation, detectives obtained warrants for Tyler's arrest.
At around 5:45 a.m., officers with the Thibodaux Police Department received a tip that Tyler was at a residence in the 1000 block of Jackson Street. Officers made contact with Tyler at that location, and he was taken into custody. He was turned over to LPSO deputies and transported to the Lafourche Parish Detention Center in Thibodaux where he was booked with Armed Robbery and Possession of a Firearm by a Convicted Felon, as well as Crimes of Violence against a Victim 65 Years of Age or Older (LA R.S. 14:50.2), due to the victim's age. His bond is set at $210,000.
UPDATE: Thibodaux Armed Robbery Suspect in Custody