Sheriff Craig Webre announced a driver injured in a crash in Raceland on Saturday will face multiple criminal charges in the incident. Travis Burns (age 29) of Houma is currently being treated at a New Orleans hospital for injuries sustained in the crash.
At around 4 p.m. on Saturday, April 16, deputies and troopers from Louisiana State Police Troop C attempted to initiate a traffic stop on a white Nissan Rogue which was traveling on LA Highway 182. The vehicle had been reported stolen by a Thibodaux man in late February. The driver of the vehicle, later identified as Travis Burns, refused to stop, and continued heading west on LA Highway 182. Burns then attempted to turn onto Buford Street in Raceland but failed to negotiate the turn. The vehicle then crashed into a short brick wall and guardrail on the side of the road. Following the crash, Burns attempted to flee the scene on foot, but was quickly taken into custody as deputies and troopers had arrived on scene. A passenger in the vehicle, later identified as 18-year-old Jawon Mosely, also exited the vehicle and fled on foot, ignoring orders from deputies to stop. He was taken into custody moments later. Both Burns and Mosely were transported to St. Anne Ochsner Hospital for treatment. Burns was later transferred to University Hospital in New Orleans.
Back at the scene, deputies discovered a pistol on the floor by the driver's seat which deputies later learned was reported stolen. Following an investigation, deputies obtained warrants for Burns' arrest for Aggravated Flight from an Officer, Illegal Possession of Stolen Things, Illegal Possession of a Stolen Firearm, and Possession of a Firearm by a Convicted Felon. Burns will be arrested upon his release from the hospital. Deputies also issued a criminal summons to Mosely for Resisting an Officer due to fleeing from deputies following the crash. This investigation is continuing, and State Police are handling the investigation of the crash.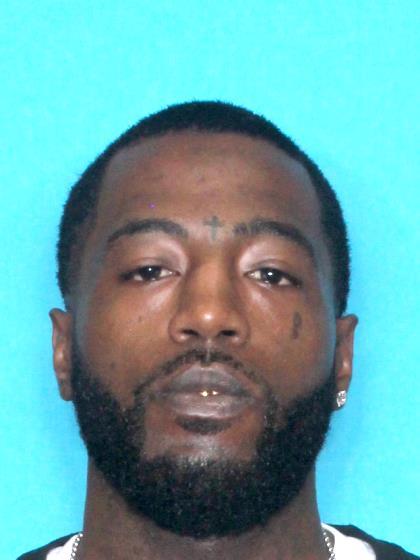 Houma Man Faces Criminal Charges Following Vehicle Crash in Raceland