Sheriff Craig Webre announced a Texas man working in Port Fourchon was arrested last week for possession of child pornography. James Puckett (age 45) of Livingston, Texas, was arrested on April 20.
The arrest was a result of a joint investigation involving the Lafourche Parish Sheriff's Office, U.S. Homeland Security Investigations, and U.S. Customs and Border Protection Office of Field Operations. Investigators developed Puckett as a suspect who was possibly in possession of child pornography. On Wednesday, April 20, investigators made contact with Puckett in Port Fourchon. During questioning, he admitted to possession of child pornography which was subsequently found on his electronic devices. He was arrested for Pornography Involving Juveniles and transported to the Lafourche Parish Detention Center in Thibodaux where he was booked accordingly. He was released on Thursday, April 21 after posting $30,000 bond.
The joint investigation is continuing.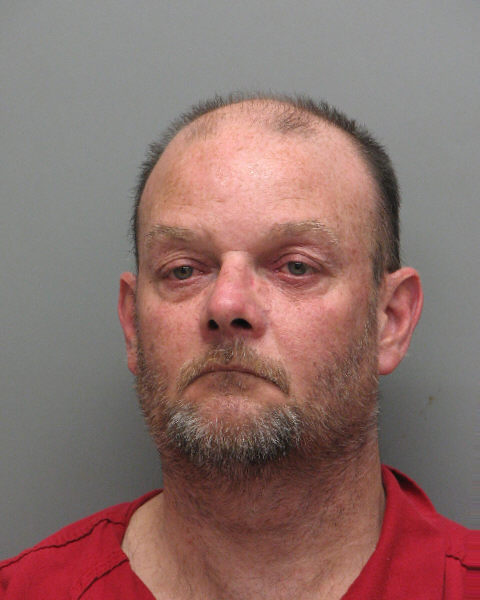 Texas Man Working in Port Fourchon Arrested for Possession of Child Pornography