Sheriff Craig Webre announced the arrest of Diamonte Johnson and Patrick Jones Jr., both age 17 of Thibodaux, in connection to a string of vehicle burglaries which occurred in Thibodaux over the weekend. Deputies are currently searching for a third suspect, Rashon Maize (age 19), also of Thibodaux.
At 6:30 a.m. on Saturday, June 18, deputies and detectives responded to a vehicle burglary on Park Drive in Thibodaux. Upon arrival, investigators learned the victim's truck had been burglarized overnight. The window of the driver side door had been shattered, and a handgun had been stolen from the vehicle. Investigators also made contact with several other complainants on Park Drive and other adjacent streets in reference to vehicle burglaries wherein mostly loose change or small electronic items were stolen. Through investigation, detectives developed Johnson, Jones, and Maize as suspects.
On Monday, June 20, detectives made contact with Johnson at his home. Johnson admitted to committing several vehicle burglaries over the past few weeks, specifically in the area between LA Highway 3185 and Tiger Drive. Detectives found Johnson to be in possession of the stolen handgun and several other items which had been reported stolen. Detectives have identified 15 burglaries and three (3) attempted burglaries which Johnson and Maize committed. Johnson was arrested and charged with 15 counts of Simple Burglary of a Motor Vehicle and three (3) counts of Attempted Simple Burglary of a Motor Vehicle, and he was also booked on an outstanding warrant for Contempt of Court. His bond is set at $15,300. Warrants were issued for Rashon Maize. On Monday, detectives also made contact with Jones, and he was arrested and booked with one count of Simple Burglary of a Motor Vehicle. His bond is set at $5,000.
Detectives are now searching for Rashon Maize. Anyone with information on his whereabouts is asked to contact Crime Stoppers Bayou Region at 1-800-743-7433 or by texting "GIVEATIP" plus your message to 274637. Tips can also be submitted using the TipSubmit Mobile application or online at www.crimestoppersbr.org. Tipsters will remain anonymous and could be eligible for a reward up to $1,000 in cash if the information given leads to an arrest.
Detectives say the investigation into the burglaries is continuing, and all subjects could face additional charges.
Sheriff Webre is reminding residents to keep vehicles locked and keep valuables hidden. "Thieves continue to choose the easy target of an unlocked vehicle, but when a valuable item is clearly visible, they could decide to force their way in," said Sheriff Webre. "Remember to always keep your vehicles locked and keep valuables out of sight, and if you see any suspicious subjects in your neighborhood, be sure to report it to our office immediately."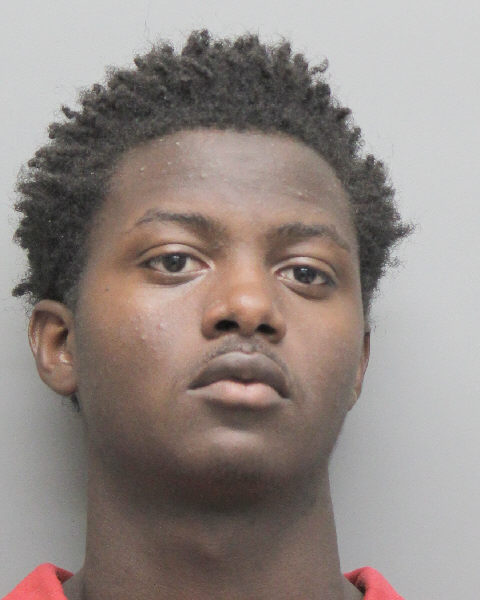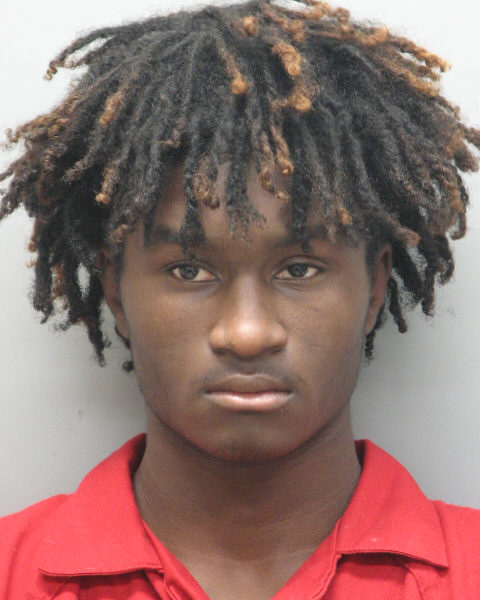 Two Arrested, One Sought in String of Thibodaux Vehicle Burglaries