Sheriff Craig Webre announced a reward is being offered for information on the whereabouts of two men wanted for burglary. Warrants have been issued for the arrest of Beau Rodrigue (age 19) of Houma and his father, Elijah Rodrigue (age 38) of Thibodaux.
Just before 12:30 p.m. on Saturday, May 28, deputies responded to a report of a burglary in progress at the residence on LA Highway 307 in Kraemer, but the suspect had fled the scene before deputies arrived. Through investigation, deputies discovered forced entry was made into the residence and learned that two (2) rifles, seven (7) handguns, a BB gun, and a suppressor had all been stolen. Concerned neighbors saw a man at the residence and reported it to the Sheriff's Office. Following an investigation, detectives developed Beau Rodrigue as the suspect in the burglary and learned Elijah Rodrigue allegedly assisted him by driving him away from the scene. Warrants were issued for the arrest of both men.
Beau Rodrigue is wanted for Simple Burglary of an Inhabited Dwelling, while Elijah Rodrigue is wanted for Accessory After the Fact to Simple Burglary. Detectives are asking for the public's help in locating both men. Anyone with information on their whereabouts is asked to contact Crime Stoppers Bayou Region at 1-800-743-7433 or by texting "GIVEATIP" plus your message to 274637. Tips can also be submitted using the TipSubmit Mobile application or online at www.crimestoppersbr.org. Tipsters will remain anonymous and could be eligible for a reward up to $1,000 in cash if the information given leads to an arrest.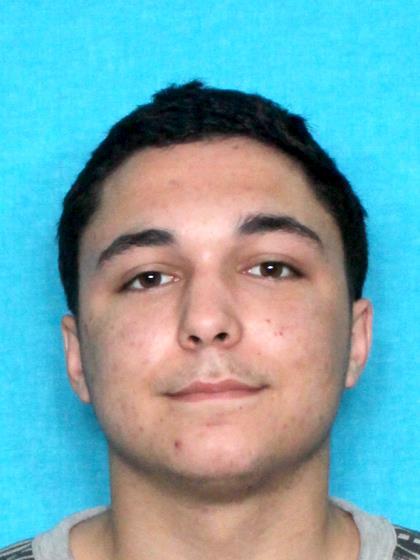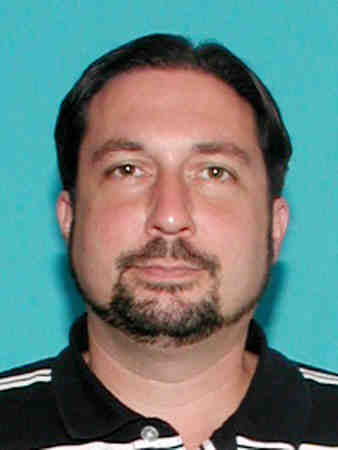 Father and Son Wanted for Residential Burglary in Kraemer