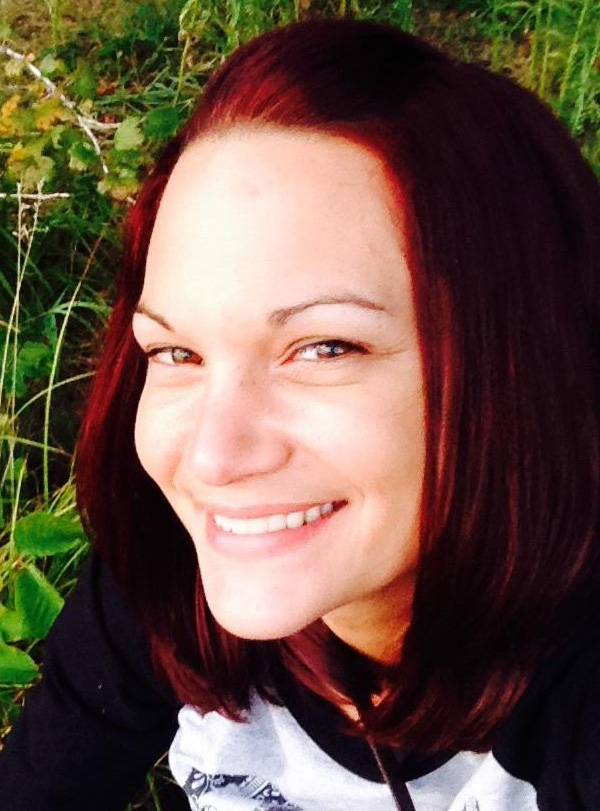 Sheriff Craig Webre is asking for the public's help in locating 33-year-old Julianna "Julie" Martin of 2206 Highway 308 in Raceland who has been missing since early Monday morning.
Sometime shortly after 3:00 a.m. on Monday, July 4, Martin left her Raceland residence on foot and began walking south along LA Highway 308. She was not seen since, and her last communication with an immediate family member was via text message at around 6 a.m. Monday morning.
Detectives are asking for the public's help to locate Martin. She is described as 5'4" tall and weighs around 120 pounds. Anyone with information on Martin's whereabouts is asked to call the Lafourche Parish Sheriff's Office Criminal Investigations Division at (985) 532-2255, or simply dial 9-1-1.
Sheriff Webre Requests Public's Help to Locate Missing Raceland Woman