Lafourche Parish Sheriff Craig Webre issued the following statement today regarding Thursday's shooting incident in Dallas, Texas, which claimed the lives of several police officers:
"Our nation is reeling from what is one of the most horrific acts ever perpetrated against law enforcement. The men and women of the Lafourche Parish Sheriff's Office support our brothers and sisters of the Dallas Police Department and Dallas Area Rapid Transit through our thoughts and prayers in the wake of this horrific incident.
This attack illustrates the danger and challenges our deputies face every single day. Just as Dallas Police officers ran toward the sounds of gunfire, even with their fallen officers before them, we will also not give in to fear. We will continue to protect and serve Lafourche Parish with the excellence you've come to expect, and the excellence you deserve. We hope you will support us in continuing to grow and unite our community – not divide it.
I ask our citizens to keep the families of the victims of this tragedy in your thoughts and prayers, as well as the families of all those involved in the incidents earlier this week in Baton Rouge and Falcon Heights.
Thank you all for your continued support."

– Sheriff Craig Webre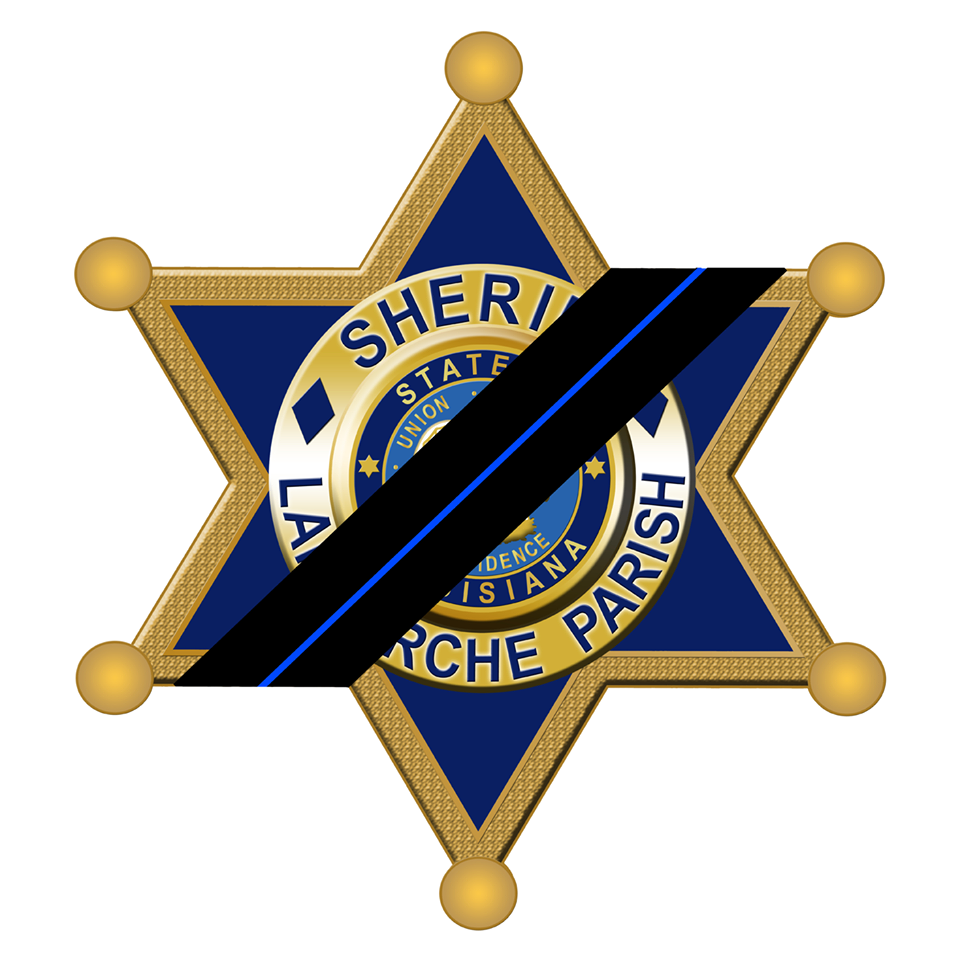 Sheriff Webre Issues Statement on Dallas Shooting