Sheriff Craig Webre announced the arrest of Keith Arcement (age 33) of Thibodaux early Friday morning. At around 12:15 a.m. on Friday, August 12, deputies responded to a report of a disturbance at a West Camelia Drive residence in Thibodaux. Upon arrival, deputies noticed a male subject, identified as Keith Arcement, standing under the carport of the residence. Through investigation, deputies learned Arcement and a female were involved in a verbal altercation. At one point while the female was inside her car, Arcement punched the windshield of the car resulting in multiple cracks.
Through further investigation, deputies learned Arcement was in possession of a firearm at the residence prior to the argument despite being prohibited from carrying due to a prior felony conviction. A review of his criminal history showed a previous charge for illegal carrying of a firearm. After receiving consent to search the residence, deputies discovered a loaded handgun and two shotguns, as well as suspected narcotics, including marijuana, methamphetamine and cocaine, and drug paraphernalia.
Arcement was placed under arrest and transported to the Lafourche Parish Detention Center in Thibodaux. He was booked with Illegal Carrying of a Weapon in the Presence of a Controlled Dangerous Substance, Possession of a Firearm by a Convicted Felon, Simple Criminal Damage to Property, and Possession of Marijuana (3rd Offense), Cocaine, Methamphetamine, and Drug Paraphernalia. His bond is set at $72,500.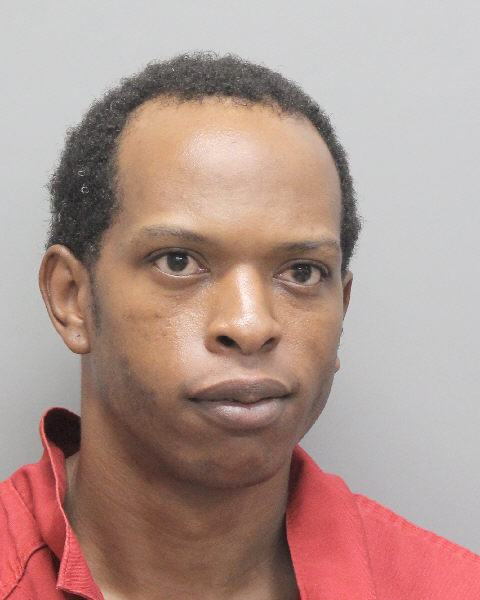 Domestic Disturbance Involving Convicted Felon Leads to Discovery of Firearms and Narcotics