Sheriff Craig Webre announced the arrest of Jordan Barrios (age 28) of Raceland and Kimberly Crochet (age 33) of Morgan City for various charges following a vehicle pursuit which ended when they crashed into a mailbox just off LA Highway 1 in Raceland.
Just before 6:30 p.m. on Thursday, August 11, agents of the Lafourche Parish Drug Task Force attempted to initiate a traffic stop on a vehicle in the area of Peytral Drive in Raceland. The driver of the vehicle refused to stop and continued southbound on LA 1 into the area of Lockport Heights. The driver turned onto North Barrios Street, then onto North Main Street, eventually merging onto LA 1 headed northbound. LPSO patrol deputies and Lockport Police officers joined the pursuit in an attempt to stop the suspects' vehicle. The driver of the suspects' vehicle continued northbound on LA 1 until crashing into a mailbox in the 4200 block of LA 1 after trying to pass another motorist by utilizing the shoulder of the highway. Following the crash, both the driver and passenger were taken into custody without further incident. The driver was identified as Jordan Barrios, and the passenger was identified as Kimberly Crochet. Neither sustained injuries in the crash. Barrios had two active warrants for his arrest for Contempt of Court, stemming from his failure to appear in court for previous charges of Remaining after Being Forbidden, and a charge of Flight from an Officer which resulted from a previous encounter with narcotics agents.
During the pursuit, deputies observed several instances wherein the passenger, Crochet, tossed items from the vehicle. Assisting deputies stopped each time to search for items and recovered syringes and a digital scale. Inside the vehicle, agents discovered and seized suspected methamphetamine, suspected cocaine, a clonazepam pill, counterfeit bills, and approximately $430 in cash. Through investigation, agents learned Barrios had been in possession of the counterfeit bills while the clonazepam belonged to Crochet.
Barrios and Crochet were transported to the Lafourche Parish Detention Center in Thibodaux. Both were booked with Possession with Intent to Distribute Methamphetamine and Possession of Drug Paraphernalia. Barrios was additionally booked on the active warrants, as well as Aggravated Flight from an Officer, Possession with Intent to Distribute Cocaine, Monetary Instrument Abuse, Simple Criminal Damage to Property, Careless Operation, and a stop sign violation. His bond is set at 76,500. Crochet was additionally booked with Obstruction of Justice and Possession of Clonazepam, and her bond is set at 11,500.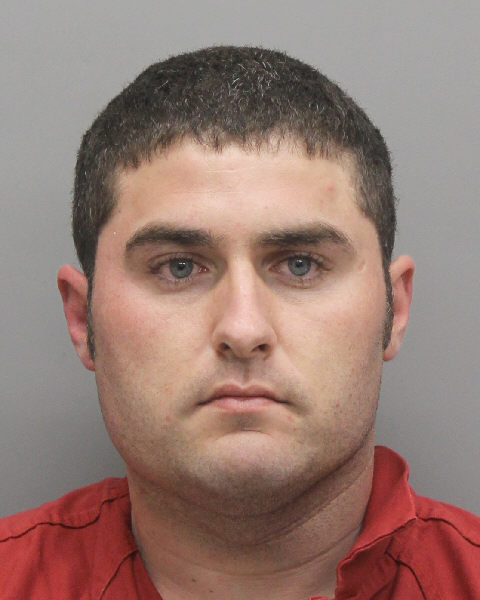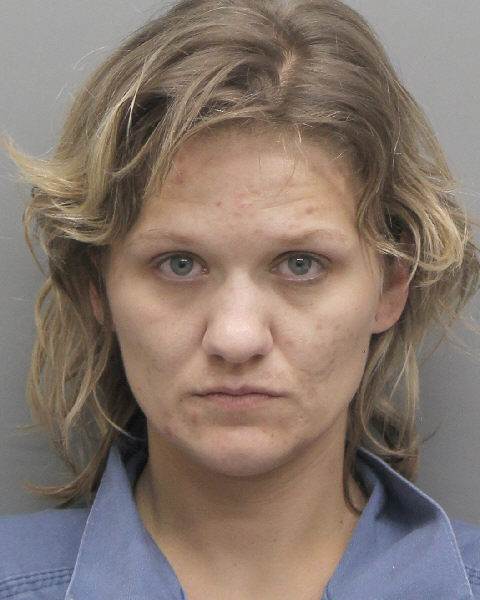 Two Arrested after Pursuit Ends with Suspect Crashing into Mailbox in Raceland