Sheriff Craig Webre announced detectives have arrested one suspect and are searching for another in connection with the theft of an airboat and security camera from a sugar cane field in Thibodaux last month. Raeann Carnline (age 21) of Golden Meadow was arrested Tuesday, and detectives are currently searching for Justin Theriot (age 28), also of Golden Meadow. Both face multiple charges stemming from the thefts.
On Sunday, October 30, detectives began investigating a theft which occurred in a sugar cane field just off Greenwood Plantation Road in Thibodaux. The property owner reported a digital camera being used for security purposes was stolen from the property. The camera captured images of two suspects before it was stolen. These suspects were also persons of interest in the theft of an airboat from the same property during the early morning hours of October 10, 2016.
Detectives received anonymous tips directly and through Crime Stoppers Bayou Region identifying the suspects as Theriot and Carnline. Through investigation, detectives found Carnline had posted a photo of an airboat in a Facebook group dedicated to facilitate the sale of airboats. The boat matched the description of the stolen airboat, and detectives discovered evidence that the photo had been taken at Theriot's property in Golden Meadow. Arrest warrants were then obtained for Theriot and Carnline.
On Tuesday, November 15, Carnline turned herself in. She was booked into the Lafourche Parish Detention Center in Thibodaux where she was booked on warrants for Felony Theft and Misdemeanor Theft, as well as perpetration of crimes against a victim 65 years of age or older (R.S. 14:50.1) due to the victim's age.
Theriot has active warrants for the same charges. Anyone with information on his whereabouts is asked to contact Crime Stoppers Bayou Region at 1-800-743-7433 or by texting "GIVEATIP" plus your message to 274637. Tips can also be submitted using the TipSubmit Mobile application or online at www.crimestoppersbr.org. Tipsters will remain anonymous and could be eligible for a reward up to $1,000 in cash if the information given leads to an arrest.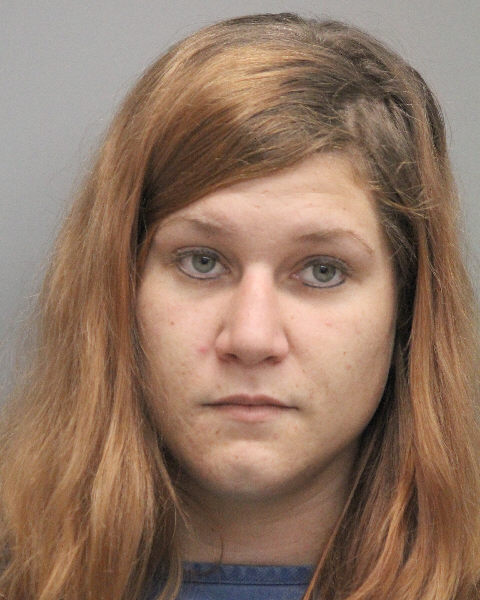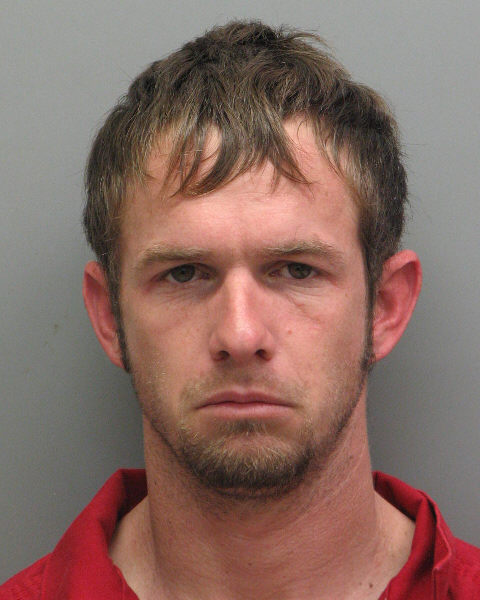 One Arrested, One Sought in Theft of Airboat and Camera from Thibodaux Sugar Cane Field