Sheriff Craig Webre announced Paul Bergeron (age 40) of Bayou Blue, Brittany Trahan (age 23) of Bourg, and Christopher King (age 28) of Bayou Blue all face charges after deputies discovered drugs, drug paraphernalia, and firearms at Bergeron's residence on Wednesday, November 16.
At around 2:45 p.m. on Wednesday, deputies responded to a residence on Silver Street in Bayou Blue in reference to a complaint regarding the possible manufacture of methamphetamine at the residence. Upon arrival, deputies made contact with Paul Bergeron, Brittany Trahan, and Christopher King at the residence and questioned them with regard to the investigation. During questioning, Bergeron denied having an active meth lab at the residence but admitted to having illegal narcotics in his possession. He was found to have several diazepam pills on his person. Inside his vehicle, he was found to have methamphetamine, heroin, a small amount of LSD, and various drug paraphernalia commonly associated with the sale and use of illegal narcotics. Inside the residence, deputies found additional methamphetamine and two shotguns and a rifle in close proximity. In all, deputies recovered 11 diazepam pills, over 10 grams of methamphetamine, approximately four grams of heroin, and a small amount of LSD.
Trahan was found to have active warrants for her arrest for Contempt of Court in the parishes of both Lafourche and Terrebonne. She was also found to have a partially smoked marijuana cigarette in her possession.
In speaking to King, he admitted to deputies he had two glass pipes in his possession which he used to smoke marijuana. Deputies issued him a criminal summons for Possession of Drug Paraphernalia, and he was released.
Bergeron and Trahan were placed under arrest and transported to the Lafourche Parish Detention Center in Thibodaux. Bergeron was booked with Possession with Intent to Distribute Heroin, Methamphetamine, and Diazepam, Possession of LSD and Drug Paraphernalia, and Illegal Carrying of a Weapon in the Presence of a Controlled Dangerous Substance. His bond is set at $46,000. Trahan was booked per the two outstanding warrants and for Possession of Marijuana. Her bond is set at $2,000.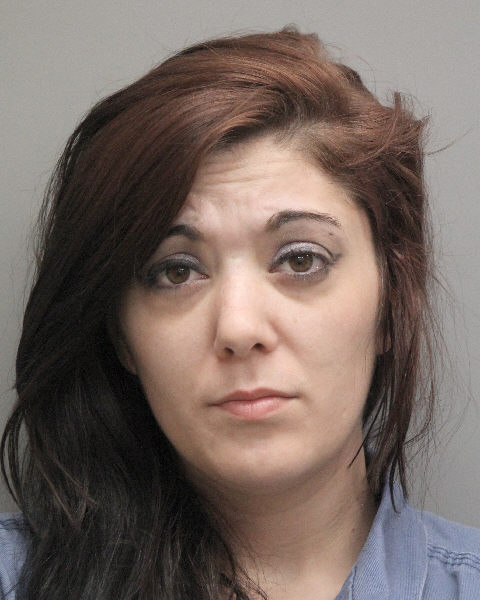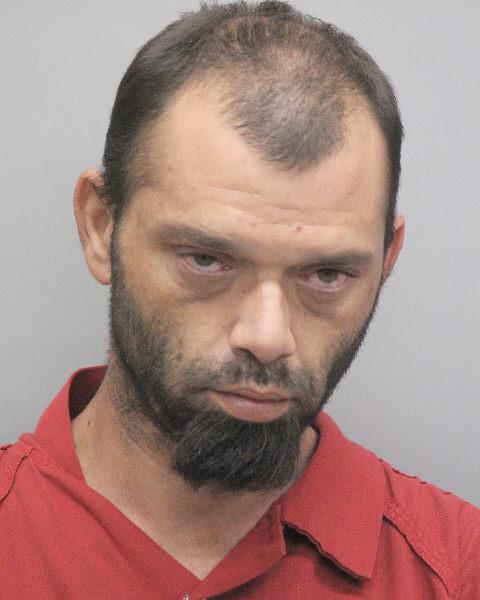 Three Charged after Deputies Find Drugs and Firearms at a Bayou Blue Residence