10:04 am UPDATE: Suspect in custody.
Sheriff Craig Webre announced deputies are currently searching for an inmate who escaped from the Lafourche Parish Detention Center Thursday morning. Inmate Larry Sonny Hampton (age 31) of Morgan City escaped sometime between 7 a.m. and 8 a.m.
Hampton is described as a slender white male standing 6'2" tall and weighing approximately 180 pounds. He also has several tattoos on his face, neck, arms and back. Anyone who sees Hampton or has knowledge of his whereabouts should call 9-1-1 or contact Crime Stoppers Bayou Region at 1-800-743-7433.
Hampton was booked into the Lafourche Parish Detention Center on December 6, 2016, after turning himself in due to an active warrant for a parole violation. He was being held without bond for Louisiana Probation and Parole. His criminal history dates back to 2004 and includes six other prior arrests for charges including battery, theft, purse snatching, burglary, and criminal damage to property.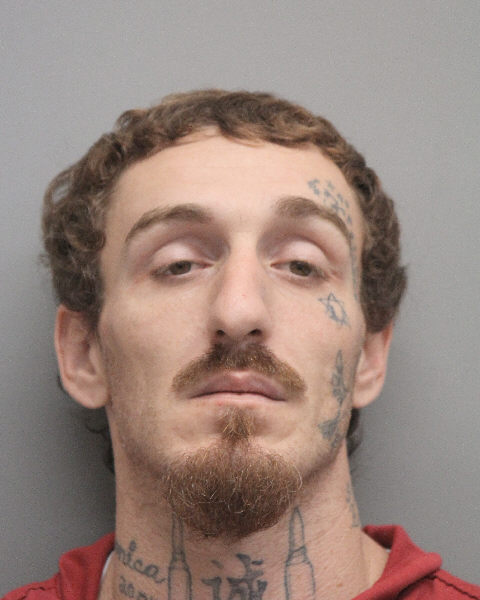 BREAKING: Deputies Searching for Escaped Inmate in Thibodaux