10:04 am UPDATE: Suspect in custody.
Sheriff Craig Webre announced deputies are currently searching for an inmate who escaped from the Lafourche Parish Detention Center Thursday morning. Inmate Larry Sonny Hampton (age 31) of Morgan City escaped sometime between 7 a.m. and 8 a.m. by kicking out and climbing through a 12" x 12" fan vent before scaling the perimeter fence at the Detention Center which included two sets of razor wire. The Lafourche Parish Sheriff's Office is currently utilizing all available resources in searching for Hampton.
Hampton is NOT considered dangerous and was classified as a minimum-security trustee. He is described as a slender white male standing 6'2" tall and weighing approximately 180 pounds. He also has several tattoos on his face, neck, arms and back. Anyone who sees Hampton or has knowledge of his whereabouts should call 9-1-1 or contact Crime Stoppers Bayou Region at 1-800-743-7433.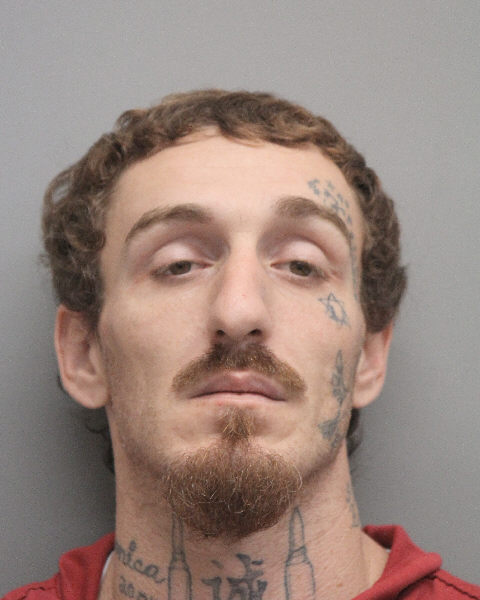 UPDATE: LPSO Searching for Escaped Inmate