Sheriff Craig Webre announced the arrest of two individuals from Lockport following a traffic stop in Thibodaux. Narcotics agents arrested fugitive and convicted felon Breiun Folse (age 35), as well as Sharah Sons (age 43), following the traffic stop.
Just before 6:30 p.m. on Wednesday, December 14, agents of the Lafourche Parish Drug Task Force initiated a traffic stop on a vehicle traveling along LA Highway 3107 in Thibodaux and identified the driver as Sharah Sons. Agents also made contact with the passenger who initially gave a false name, but agents identified him as Breiun Folse, a convicted felon with an active warrant for his arrest. He was immediately taken into custody and found to have a fixed-blade knife, approximately seven inches in length, concealed on his person. After obtaining consent to search the vehicle, agents also discovered suspected marijuana cigarettes and drug paraphernalia which Folse admitted was his. Agents also discovered a backpack containing a loaded pistol, ammunition, gloves, a ski mask, and documents showing Folse's name. Agents also located a purse containing an alprazolam pill which was determined to belong to Sons, and she was also placed under arrest.
Folse and Sons were transported to the Lafourche Parish Detention Center in Thibodaux. Sons was booked with Possession of Alprazolam and improper vehicle lighting (R.S. 32:304), and her bond was set at $10,100. Folse was booked per the outstanding warrant for Contempt of Court for failure to pay child support, as well as Possession of a Firearm by a Convicted Felon, Possession of a Concealed Weapon by a Convicted Felon, Illegal Carrying of Weapons, Resisting an Officer, and Possession of Marijuana and Drug Paraphernalia. His bond has been set at $133,000, and he is also being held for Louisiana Probation and Parole due to a parole violation.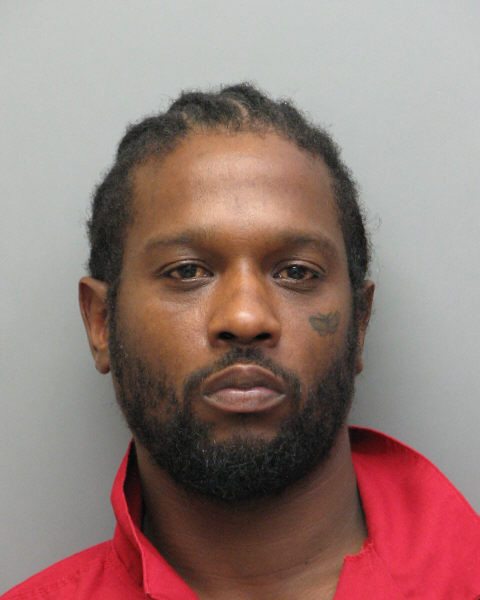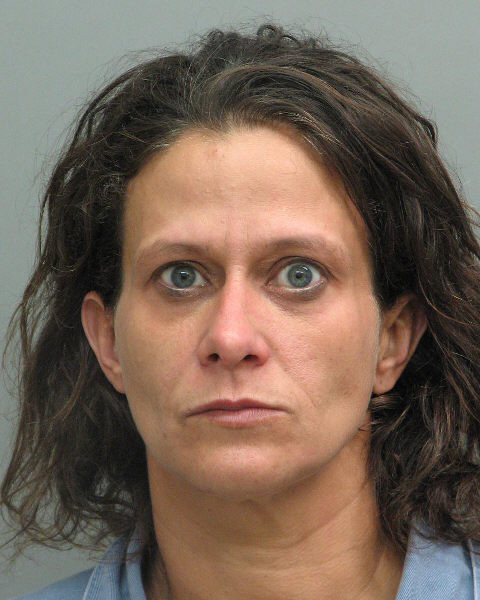 Narcotics Agents Arrest Two Following Traffic Stop in Thibodaux