Sheriff Craig Webre announced detectives are searching for two suspects wanted in connection with an armed robbery that occurred at a Larose residence Friday morning. Investigators have obtained arrest warrants for Jasmaine Caine (age 27) and Leonard Evans Jr. (age 24), both of East 23rd Street in Larose, in connection with the incident.
At around 11 a.m. on Friday, December 16, deputies responded to a call of an armed robbery which had just occurred at a residence on East 18th Street in Larose. Upon arrival, deputies made contact with the female victim and her mother. Deputies learned they two were sitting in the residence when they heard someone banging on the front door. As they opened the door, a male and female suspect forced their way into the residence and demanded money from the daughter. The male suspect then grabbed the victim by the neck and forced her into a bedroom by gunpoint. While inside the bedroom, the male suspect fired a round from the handgun, striking a mattress on a bed. The female suspect then stole several hundred dollars in cash from the victim, and both suspects fled the scene.
Through their investigation Friday, detectives were able to identify the female suspect as Jasmaine Caine, and they identified the male suspect as Leonard Evans Jr., who is also known as "L" or "Lenny." Detectives obtained arrest warrants for both for one count each of Armed Robbery (R.S. 14:64) and Armed Robbery with the Use of a Firearm (R.S. 14:64.3). Investigators believe a third person may also have been involved and was possibly driving a black Ford Taurus in which Caine and Evans were traveling.
Anyone with information on this crime or the location of the suspects is asked to contact Crime Stoppers Bayou Region at 1-800-743-7433 or by texting "GIVEATIP" plus your message to 274637. Tips can also be submitted using the TipSubmit Mobile application or online at www.crimestoppersbr.org. Tipsters will remain anonymous and could be eligible for a reward up to $1,000 in cash if the information given leads to an arrest.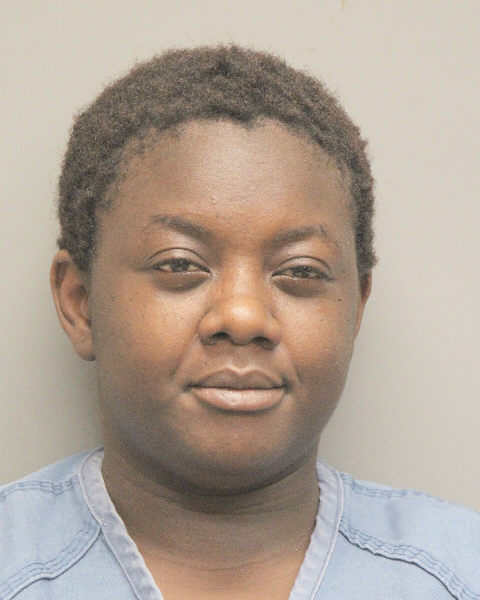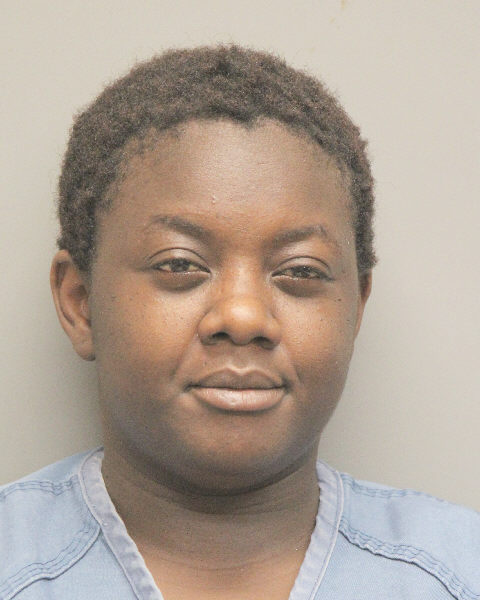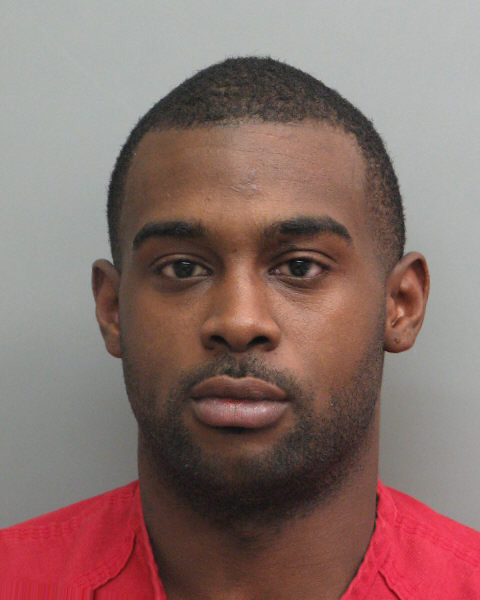 Two Suspects Wanted in Connection to Armed Robbery at Larose Residence