Sheriff Craig Webre announced agents discovered a meth lab at the address of Norma Savoie (age 50) of Larose during a probation compliance check on Tuesday. Savoie was arrested Tuesday along with Reba Rich (age 29) of Raceland.
At around 10:30 a.m. on Tuesday, January 10, agents with Louisiana Probation and Parole were conducting a compliance check on the residence of Norma Savoie who is currently on probation. Upon arrival to the residence, agents located a suspected methamphetamine lab in an ice chest outside the residence. Agents with the Lafourche Parish Drug Task Force responded to investigate. The Lafourche Parish Combined Meth Lab Response Team was also called to the scene to process the meth lab.
Meanwhile, narcotics agents made contact with Savoie and another woman, Reba Rich, inside the residence. They obtained a search warrant for the residence and discovered several items associated with the production of methamphetamine. They also discovered drug paraphernalia and several pills available only by prescription which agents determined belonged to Rich.
Savoie and Rich were arrested and transported to the Lafourche Parish Detention Center in Thibodaux. Savoie was booked with Creation or Operation of a Clandestine Laboratory for the Unlawful Manufacture of a Controlled Dangerous Substance, and her bond is set at $50,000. Rich was booked with two counts of Possession of a Legend Drug and Possession of Drug Paraphernalia, and her bond is set at $8,000.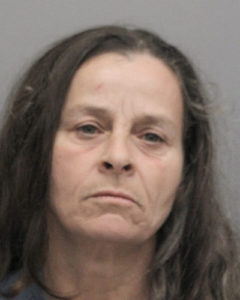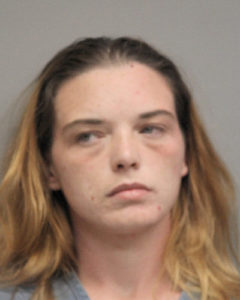 Two Arrested after Agents Discover Meth Lab During Probation Compliance Check