Sheriff Craig Webre announced investigators have recalled a warrant for the arrest of a Golden Meadow man for Second Degree Murder after no evidence was discovered against him in the death of 64-year-old Wayne Matherne. Cameron Sands (age 25), who was arrested November 6, 2016, was released from jail on Friday. Murder charges remain for Dayton Duet (age 20) in the case.
The investigation into Matherne's death began on Friday, November 4, 2016, when a meal-delivery worker arrived at Matherne's residence and found him to be unresponsive. Deputies and other emergency responders proceeded to the scene where Matherne was later pronounced dead. Investigators discovered Matherne to have head trauma, including several lacerations on the top of his head. On Friday, November 6, Sands met with detectives who questioned him about Matherne's death, and he told detectives he was responsible for striking Matherne which resulted in his death.
The following day, detectives began investigating the death of another man, 78-year-old Stanley Gisclair, and developed Dayton Duet as a suspect. During questioning, Duet confessed to the murder of both Gisclair and Matherne.
Through further investigation, detectives proved Sands was not involved in Matherne's murder. They found no physical evidence nor any evidence to support Sands' confession.
Detectives recalled Sands' warrant for Second Degree Murder, and he was released from the Lafourche Parish Detention Center on Friday, January 13. Dayton remains in jail and is charged with Second Degree Murder in the death of Wayne Matherne, and First Degree Murder in the death of Stanley Gisclair.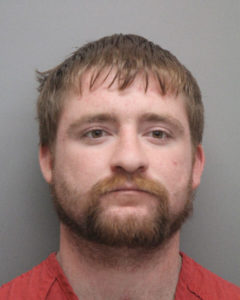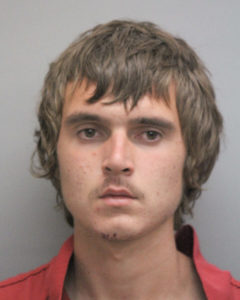 Detectives Recall Warrant, Release Golden Meadow Man Who Initially Confessed to Murder