Sheriff Craig Webre reported a shooting took place in the 400 block of Carol Street in Thibodaux on Tuesday, January 31. At 10:18 a.m. on Tuesday, the Lafourche Parish Sheriff's Office received a call that several shots had been fired in the 400 block of Carol Street, and one male subject had been shot in the leg. The victim was transported to a local hospital where he was treated for his injuries and released. Deputies and detectives responded to the scene. Through investigation, detectives learned two parties had exchanged gunfire, and approximately 20 rounds had been fired. Detectives learned one of the parties involved was traveling in a white car, possibly a Honda Civic. Several shots were fired in the direction of the victim, with one round striking the victim in the left thigh, and several other rounds striking a nearby residence. Detectives found the residence was occupied by two adults and a toddler at the time of the incident, but none of them were injured.
Anyone with any information on this crime is asked to submit a tip anonymously through Crime Stoppers Bayou Region by phone at 1-800-743-7433 or online at www.crimestoppersbr.org. Tips can also be submitted using the P3 Tips app on your mobile device. Tipsters could be eligible for a reward of up to $1,000 in cash if the information leads to an arrest.
During the course of the investigation, deputies made contact with Cornell Brown (age 22) of Thibodaux who had an outstanding warrant for Aggravated Assault with a Firearm for Thibodaux City Court. He was arrested and booked into the Lafourche Parish Detention Center. His bond is set at $5,000.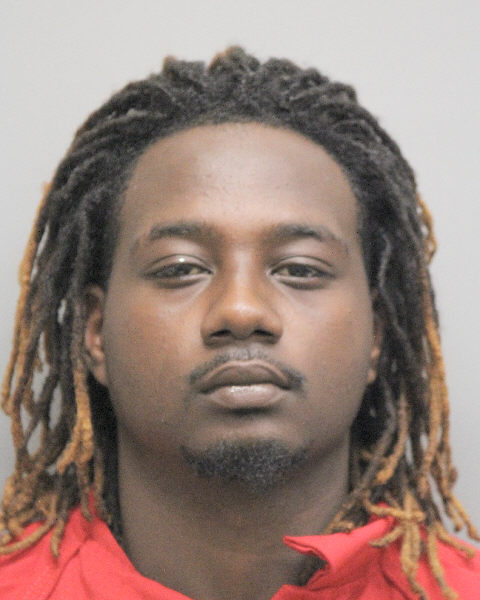 Detectives Investigating Tuesday Shooting on Carol Street in Thibodaux