Sheriff Craig Webre announced a recent investigation into a meth lab has resulted in an additional arrest which includes charges of aggravated animal cruelty. Sandy Chauvin (age 60) of Houma was arrested this week as a result of an investigation which initially included the arrest of her sons, Nicholas (age 35) and Christian Chauvin (age 43).
As previously released, on Friday, January 13, agents with the Lafourche Parish Drug Task Force arrived at Chauvin's residence due to having two active warrants for the arrest of her son, Nicholas Chauvin, for Distribution of Methamphetamine, and he was taken into custody without incident. After obtaining a search warrant for the residence, the Lafourche Parish Combined Meth Lab Response Team entered the residence and discovered tools and other items commonly associated with the manufacture of methamphetamine. Christian Chauvin, Nicholas Chauvin's brother, was also at the residence at the time. Both Christian and Nicholas Chauvin were charged with Creation or Operation of a Clandestine Laboratory for the Unlawful Manufacture of a Controlled Dangerous Substance. Christian Chauvin was released on January 17 after posting $50,000 bond, and Nicholas Chauvin was released the following day after posting $85,000 bond.
While the Meth Lab Response Team was searching the residence, team members noticed a large number of cats living at the residence. The living conditions at the residence were very poor, and a large amount of fecal matter was discovered throughout the residence. Team members captured photographic evidence of five cats which appeared to have serious health issues and injuries. Seven deceased cats were also found at the residence. Animal control deputies responded to the scene that day and began removing the cats from the residence. Deputies made several return trips over the next few days and recovered a total of 133 cats from the residence, all of which were transported to the Lafourche Parish Animal Shelter. According to officials at the animal shelter, all of the cats had to be euthanized due to their condition.
Following an investigation by the Lafourche Parish Drug Task Force, agents were able to obtain warrants for the arrest of Sandy Chauvin for five counts of Aggravated Cruelty to Animals and Creation or Operation of a Clandestine Lab for the Unlawful Manufacture of a Controlled Dangerous Substance. Agents made contact with Sandy Chauvin on Wednesday, February 1, and she was taken into custody. She was booked into the Lafourche Parish Detention Center in Thibodaux on the aforementioned warrants, and she was released on Wednesday afternoon after posting $40,000 bond.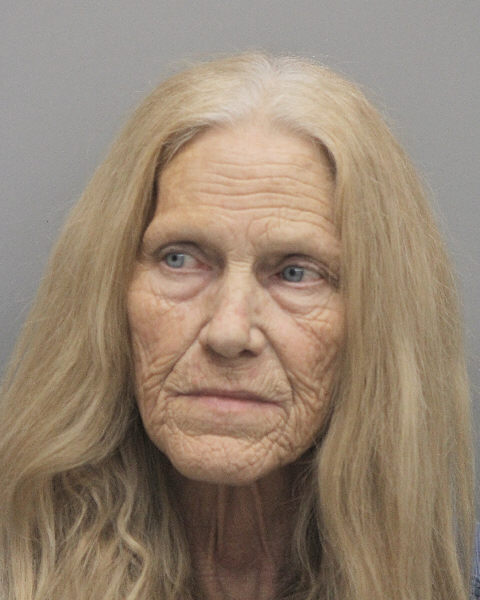 Meth Lab Investigation Results in Additional Arrest after 133 Cats Were Seized from Residence