Sheriff Craig Webre announced the arrest of three individuals wanted in connection to a burglary of a Thibodaux residence on Tuesday, February 7. Jordan Burrell (age 20), Luther Oliver (age 17), and teenage male juvenile, all of Thibodaux, were all charged in the incident.  Oliver and the juvenile face additional charges of burglary and theft in other incidents.
At around 5 p.m. on Tuesday, deputies responded to a report of a burglary at a residence on Winder Road in Thibodaux. Deputies discovered a television, a gaming system, and other items had been stolen from the residence. Investigators discovered entry had likely been made through a bedroom window. Through investigation, Burrell, Oliver, and the juvenile were developed as suspects. All three were charged with a single count of Simple Burglary in the incident.
Through the course of this investigation, detectives learned of other crimes which Oliver and the juvenile had committed in Abby Subdivision, including the theft of an all-terrain vehicle and burglary of a shed wherein several items of value were stolen.
Oliver and the juvenile were arrested on Tuesday for two counts each of Simple Burglary and one count each of Felony Theft. Oliver was booked into the Lafourche Parish Detention Center in Thibodaux, and his bond is set at $17,000. The juvenile was released to the custody of his mother.
Burrell was also booked with a single count of Simple Burglary, and his bond is set at $5,000.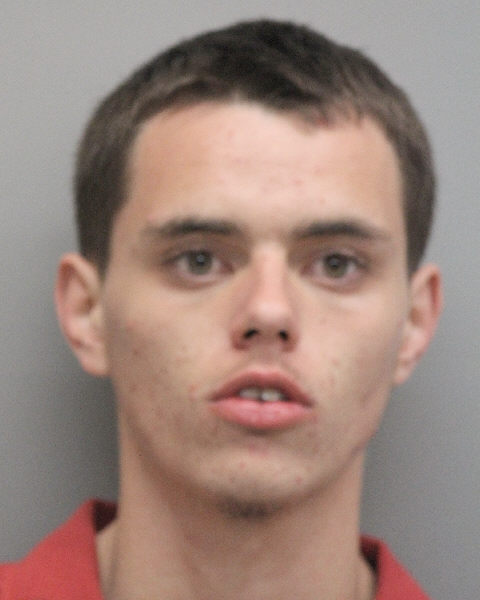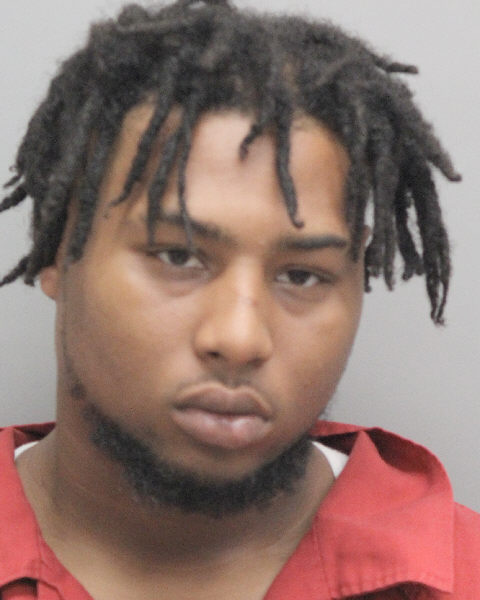 Three Charged in Thibodaux Residential Burglary