Sheriff Craig Webre announced two inmates have been charged following an incident at the Lafourche Parish Detention Center. Inmates Dyrion Patterson (age 22) and Jamyren Richard (age 17) both face charges in the incident. Correctional officers opened an investigation after learning of an incident involving the battery of an inmate which occurred on January 8, 2017. Through investigation, officers learned some black male inmates allegedly threatened several white male inmates and made statements of a racial nature in targeting these individuals. On January 8, two of those making threats – Patterson and Richard – pinned another inmate down and struck him in the face several times, and they also forced him into the cell bars, which caused an injury to the back of his head. Both Patterson and Richard were charged with Second Degree Battery and Hate Crimes.
Patterson was in jail for Possession of Marijuana, Possession of a Firearm by a Convicted Felon, Illegal Carrying of a Weapon in the Presence of a Controlled Dangerous Substance, and four charges of Contempt of Court. With the new charges, his total bond is now set at $161,000 bond.
Richard was in jail for Possession with Intent to Distribute Marijuana and Possession of Drug Paraphernalia. His total bond is now set at $41,000.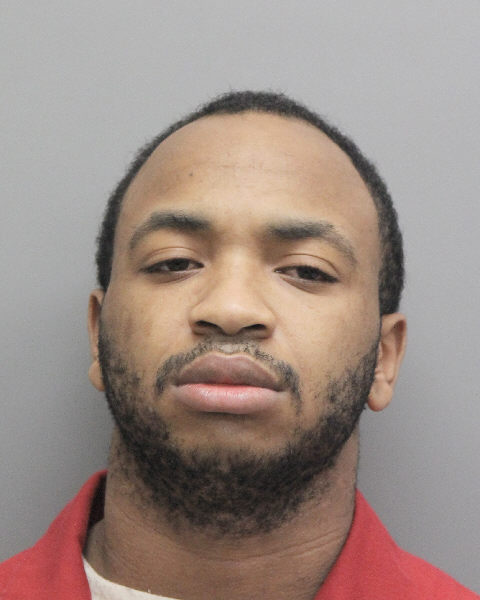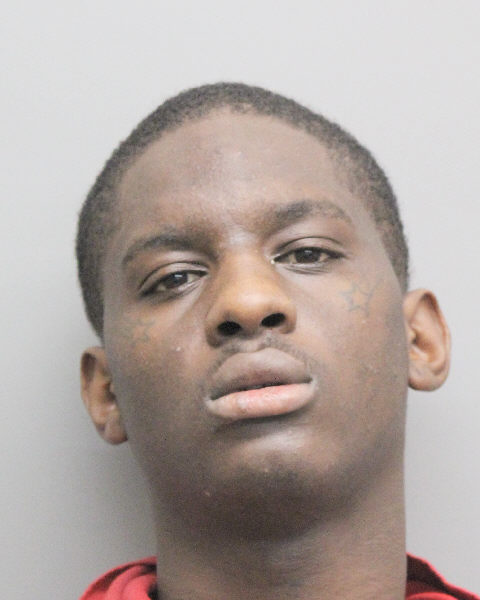 Two Inmates Charged with Battery and Hate Crimes Following Incident at Jail