Sheriff Craig Webre announced three men were charged with driving while intoxicated over the weekend. Johnnie Bennett Jr. (age 37) of Thibodaux, Ardell Skidmore (age 27) of Napoleonville, and Maurice Williams (age 25) of Thibodaux were charged in separate incidents, and each faces other charges in addition to DWI.
At around 8:15 p.m. on Saturday, February 18, deputies responded to a call of a vehicle hitting a pole in Solar Trailer Park in Thibodaux. After obtaining a description of the vehicle, deputies located it at the trailer park and noticed significant damage to the vehicle, as well as a deployed airbag. Deputies then made contact with Johnnie Bennett Jr. who admitted to striking a pole with the vehicle. At one point, Bennett attempted to flee the scene, but deputies pursued. As deputies attempted to detain Bennett, he began resisting with force. He eventually submitted to a field sobriety test on which he performed poorly, and a breathalyzer test showed him to have a blood alcohol content of 0.126g%. He was placed under arrest and transported to the Lafourche Parish Detention Center in Thibodaux. He was booked with DWI (2nd Offense), Resisting an Officer with Force or Violence, and Hit-and-Run Driving with No Personal Injury. He was released on Sunday afternoon after posting $6,500 bond.
Later Saturday night, just after 10 p.m., deputies initiated a traffic stop on a vehicle for speeding on Brule Guillot Road in Thibodaux. Deputies made contact with the driver, identified him as Ardell Skidmore, and detected the odor of an alcoholic beverage on his breath. Skidmore admitted to consuming alcohol and submitted to a field sobriety test on which he performed poorly. He later submitted to a breathalyzer test which showed him to have a blood alcohol level of 0.03g%. Deputies then asked Skidmore if he had taken any type of narcotics, and Skidmore admitted to having been using codeine. A blood test and urinalysis were also conducted, and results are pending at the Louisiana State Police Crime Lab in Baton Rouge. Skidmore was charged with DWI and Speeding.
Then on Sunday, at around 9:20 p.m., deputies traveling on St. Mary Street in Thibodaux noticed a vehicle traveling without headlights illuminated. Deputies attempted to initiate a traffic stop, but the vehicle continued without stopping. The vehicle eventually turned on to Richland Drive and continued turning on to several Thibodaux streets before eventually pulling into a driveway at a residence on South Barbier Avenue. At one point, deputies noticed the driver threw an object out of the passenger window, later found to be three carisoprodol pills. Deputies made contact with the driver, identified as Maurice Williams, who told deputies he had smoked marijuana and consumed alcohol prior to driving. Williams refused to submit to a field sobriety test, but a blood test was conducted and results are pending. He was arrested and transported to the Detention Center where he was booked with DWI, Obstruction of Justice, Possession of Carisoprodol, Flight from an Officer, improper vehicle lighting, and no driver's license. His bond is set at $41,200, and he is also being held for Louisiana Probation and Parole.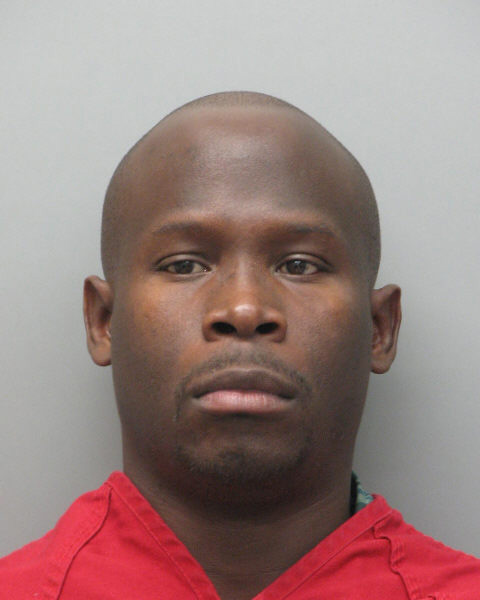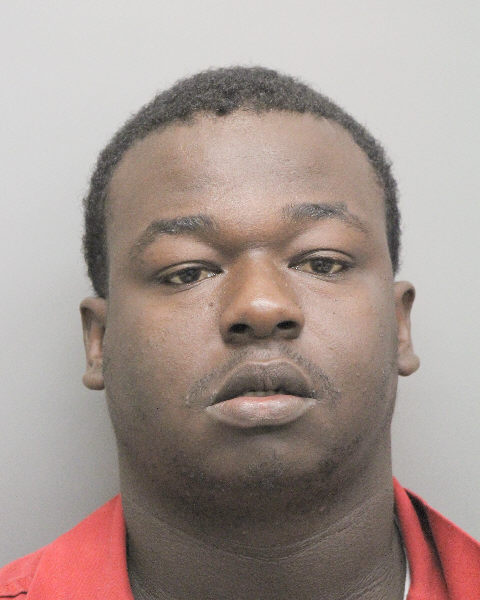 Three Charged with DWI over the Weekend