Lafourche Parish Sheriff Craig Webre announced the arrest of Richard Plaisance (age 25) and Sharon Sanders (age 21), both of Tallulah, on Wednesday, March 1.
At around 3 p.m. on Wednesday, deputies initiated a traffic stop on a vehicle traveling on Ayo Street in Raceland. Upon making contact with the driver, deputies detected a strong odor of burnt marijuana coming from inside the vehicle, as well as two young children in the back seat who were not properly restrained. Deputies identified the driver as Richard Plaisance, who had an active warrant for parole violation, and he was taken into custody. Plaisance admitted to smoking marijuana prior to the stop. Upon speaking to the passenger, identified as Sharon Sanders, she admitted to having marijuana inside her purse. Deputies located a small bag of suspected marijuana and MDMA pills inside Sanders' purse. During a search of the vehicle, deputies discovered 54 individually wrapped bags of suspected marijuana found to belong to Plaisance, as well as drug paraphernalia. In all, deputies seized over 100 grams of marijuana and 29 MDMA pills, all of which has been sent to the Louisiana State Police Crime Lab for analysis.
Plaisance and Sanders were transported to the Lafourche Parish Detention Center in Thibodaux. Both were charged with Illegal Use of a Controlled Dangerous Substance in Presence of Persons under 17 Years Old and Possession of Drug Paraphernalia. Plaisance was also booked on the active warrant and charged with Possession with Intent to Distribute Marijuana and two counts of improper child restraints. His bond is set at $27,600. Sanders was additionally charged with Possession with Intent to Distribute MDMA and Possession of Marijuana. Her bond is set at $22,750.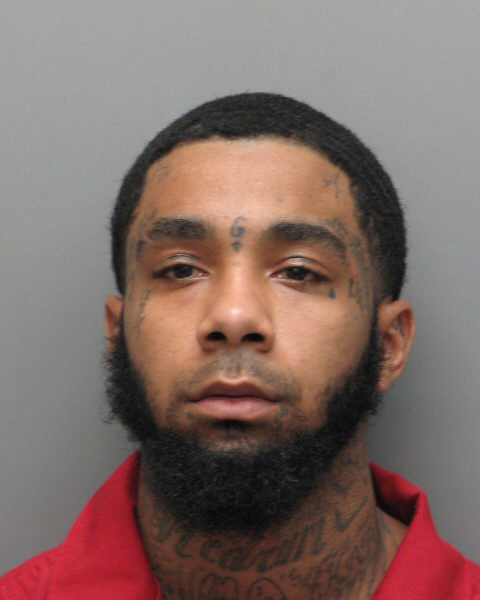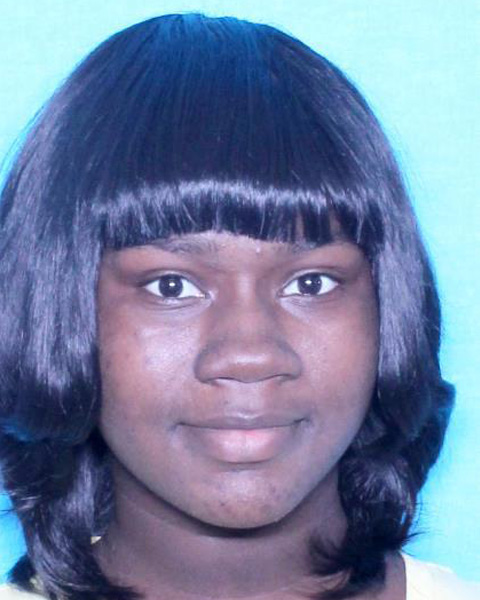 Deputies Discover MDMA and Marijuana during Traffic Stop