UPDATE: Geoffrey Galliano was arrested on Friday, March 3, 2017. He was booked with Simple Burglary of a Motor Vehicle, and his bond is set at $10,000.
Lafourche Parish Sheriff Craig Webre and Golden Meadow Chief of Police Reggie Pitre announced one person has been arrested and two are being sought in connection with a vehicle burglary in Golden Meadow which also led to fraudulent credit card charges. Brent Terrebonne (age 46) of Golden Meadow was arrested Wednesday after admitting to his involvement. Meanwhile, detectives have obtained a warrant for the arrest of Geoffrey Galliano (age 31) of Larose and are seeking information on a third suspect known only as "Omri."
On Monday, February 27, Golden Meadow Police officers were dispatched to a residence on Rue Pouche Vide in reference to a vehicle burglary. Officers learned a woman's purse had been stolen out of the vehicle and ten fraudulent charges had already been made using her credit card in the South Lafourche area. Since all ten charges were outside of the Town of Golden Meadow, Lafourche Parish Sheriff's Office detectives were called in to assist with the case. Through investigation, detectives developed Brent Terrebonne as a suspect in the case. On Wednesday, detectives made contact with Terrebonne, and he admitted to his involvement in the burglary and making fraudulent charges using the credit card. He was arrested and charged with ten counts of Unauthorized Use of an Access Card as Theft, as well as Simple Burglary of a Motor Vehicle. He was transported to the Lafourche Parish Detention Center where he currently remains in lieu of $20,000 bond.
Through the course of the investigation, detectives also developed Geoffrey Galliano as a suspect in the burglary and obtained a warrant for his arrest.  Additionally, detectives learned through investigation that a third male subject, known only as "Omri," was also involved in the burglary and fraudulent use of the credit card.
Detectives are seeking information on Galliano's whereabouts and any information identifying the suspect known as "Omri." Anyone with any information on this case is asked to submit the information to Crime Stoppers Bayou Region by phone at 1-800-743-7433 or online at www.crimestoppersbr.org. Tips can also be submitted using the P3 Tips app on your mobile device. Tipsters could be eligible for a reward of up to $1,000 in cash if the information leads to an arrest.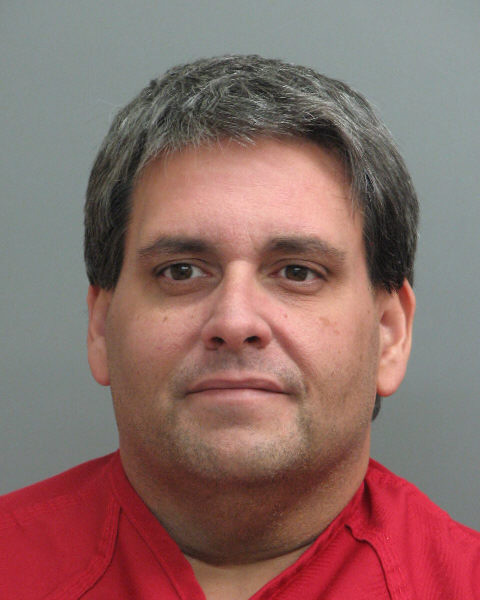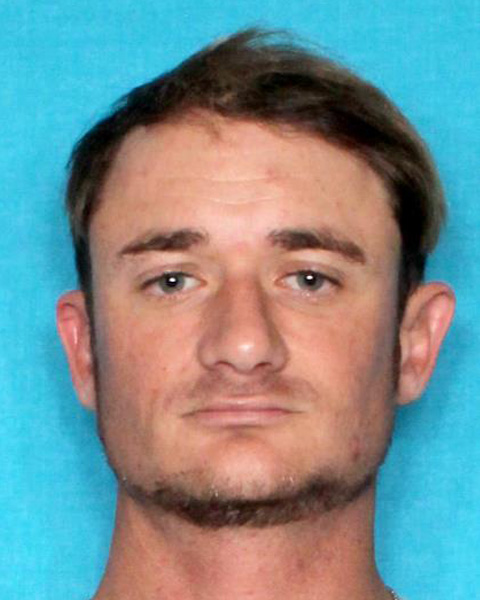 One Arrested, Two Sought in Golden Meadow Vehicle Burglary