Lafourche Parish Sheriff Craig Webre and Lockport Chief of Police Warren Vedros reported the arrest of Rocky Pertuit (age 31) of Lockport and Stephen Armand II (age 38) of Raceland following a traffic stop on Friday, March 3.
Just after 3 p.m. on Friday, deputies of the Lafourche Parish Sheriff's Office Problem-Oriented Policing ("POP") Squad were traveling in the Lockport area when they observed Rocky Pertuit driving a vehicle in the town. Knowing Pertuit had an outstanding warrant for Contempt of Court, deputies initiated a traffic stop on the vehicle on Tenth Street. After giving several verbal commands to exit the vehicle, Pertuit finally complied, but he began forcefully resisting deputies before he was taken into custody. He admitted to having narcotics in his possession, and deputies discovered three small bags containing suspected methamphetamine on his person. He was also found to be driving under suspension. Officers of the Lockport Police Department arrived on scene to assist as deputies attempted to identify the two passengers inside the vehicle. One of the passengers gave a false name but was identified as Stephen Armand II, and he was taken into custody due to having an active warrant for Contempt of Court. While in handcuffs, at one point, Armand attempted to flee the area on foot, but officers caught up to him after a short distance, and he was placed into the back of a patrol unit.
Pertuit and Armand were transported to the Lafourche Parish Detention Center in Thibodaux where they were booked on the aforementioned warrants. Pertuit was additionally charged with Resisting an Officer with Force or Violence, Possession with Intent to Distribute Methamphetamine, and driving under suspension. His bond is set at $70,500. Armand was additionally charged with Simple Escape and Resisting an Officer. His bond is set at $6,000, and he has been ordered to pay $619.50 in fines and costs per the warrant.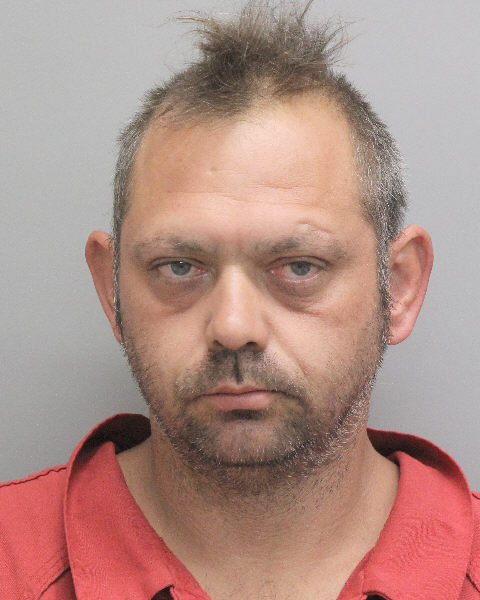 Fugitives Arrested Following Traffic Stop in Lockport