Lafourche Parish Sheriff Craig Webre announced the arrest of Omri Rabon (age 25) of Galliano and Janie Cheramie (age 33) of Cut Off on Wednesday, March 8. Rabon was arrested in connection to a vehicle burglary which occurred in late February, while Cheramie was arrested due to a warrant for probation violation.
As previously released, Golden Meadow Police and LPSO detectives were investigating a vehicle burglary reported on Monday, February 27, wherein a woman's purse was stolen and fraudulent charges were made on her credit card. On March 1, detectives arrested Brent Terrebonne (age 46) of Golden Meadow for Simple Burglary and ten counts of Unauthorized Use of an Access Card. Two days later, on Friday, March 3, detectives arrested Geoffrey Galliano (age 31) of Larose for Simple Burglary of a Motor Vehicle. Detectives later obtained warrants on Omri Rabon as a third suspect in the case.
Then, on Tuesday, March 7, deputies of the Problem-Oriented Policing ("POP) Squad and Bicycle Patrol, collectively referred to as "POPcycle," attempted to locate Rabon with assistance from K-9 deputies. Through the help of an anonymous tip, the deputies proceeded to a residence on West 152nd Street where they found Rabon hiding in a closet, and he was immediately taken into custody without incident. Deputies also discovered Janie Cheramie, who had an active warrant for a probation violation, to be hiding in the attic of the residence. She was also taken into custody and transported to the Lafourche Parish Detention Center where she is being held without bond.
Through investigation and questioning of Rabon, detectives were able to link to him a residential burglary which was reported Monday evening at a residence on West Main Street in Cut Off. Following questioning, Rabon began shaking and told detectives he swallowed a bag of suspected methamphetamine prior to his arrest. He was transported to a local hospital by ambulance where he remains in stable condition. Upon his release from the hospital, Rabon will be transported to the Detention Center where he will be booked on charges of Simple Burglary of an Immovable Structure, Simple Burglary of a Motor Vehicle, and five counts of Unauthorized Use of an Access Card. Detectives have indicated that Rabon may face additional charges as the investigations into these incidents continue.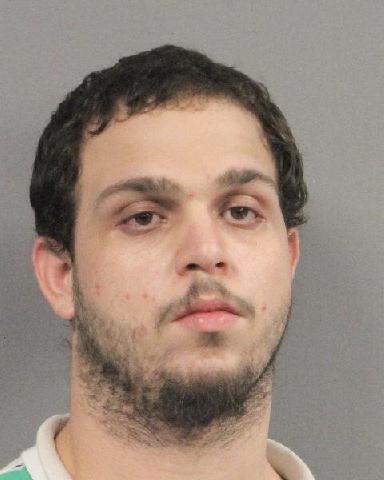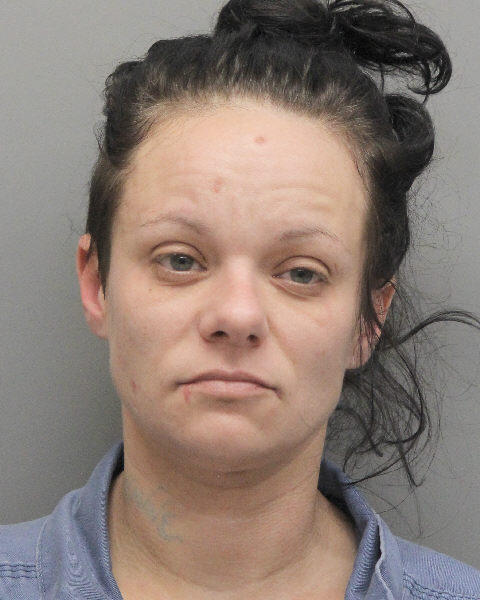 Anonymous Tip Leads to Arrest of Two Fugitives