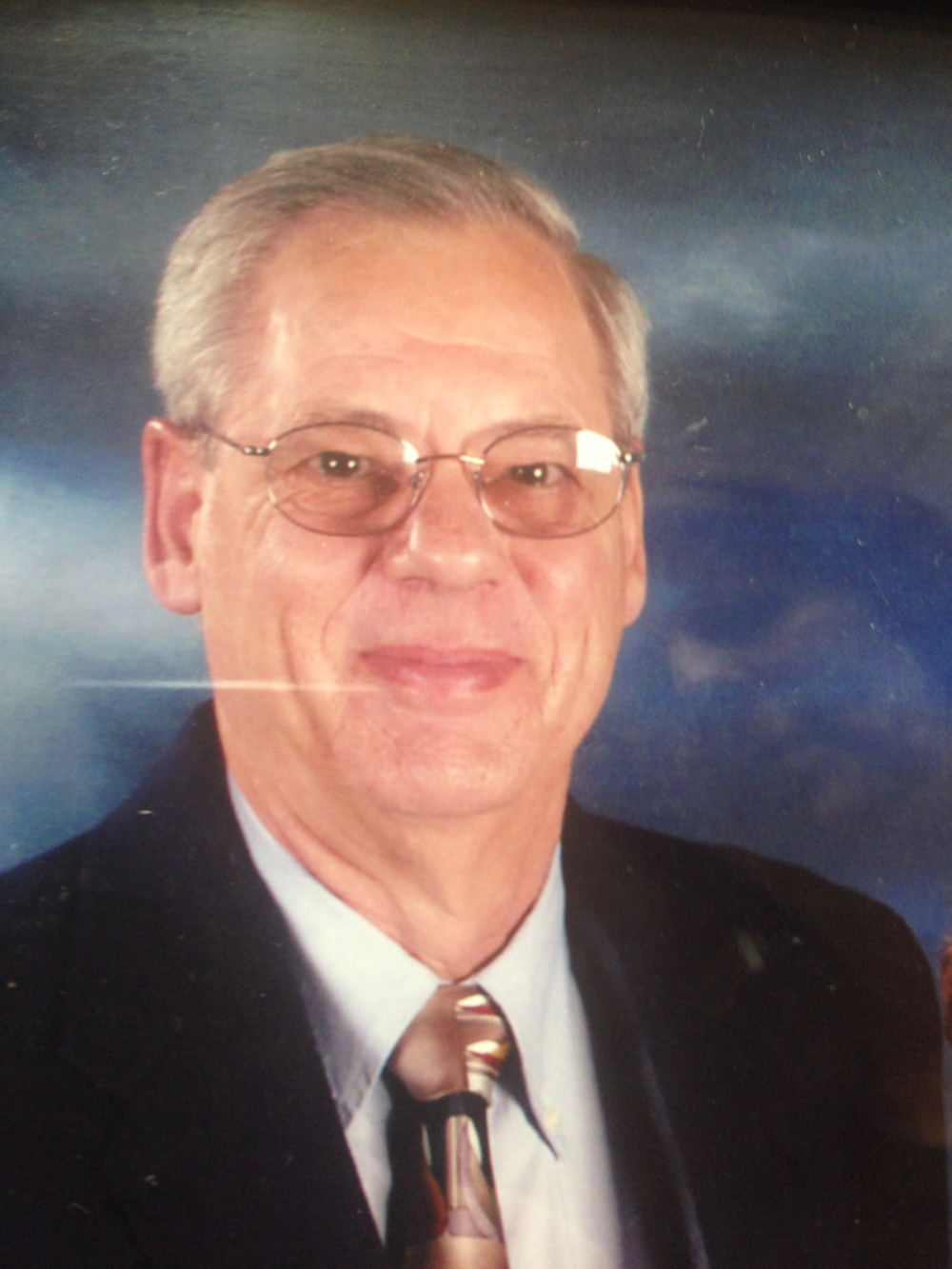 Sheriff Craig Webre reported deputies are continuing the search for 74-year-old Ronald Blanchard of Thibodaux who has been missing since March 3. Lafourche Parish Sheriff's Office Water Patrol deputies and divers have been searching around the clock since he was reported missing, but they have been unable to locate him. LPSO personnel will continue their search with daily patrols. Boaters and anglers who travel in this area are asked to be on the lookout for Blanchard, and report any findings immediately to the Lafourche Parish Sheriff's Office at (985) 532-2255.
Blanchard was at his fishing camp on Friday, March 3, and he was scheduled to travel by boat to meet a family member that evening at the Pointe-aux-Chenes Marina. Blanchard never arrived, and deputies later found his boat. Family members have had no contact with him since that time.
The Louisiana Department of Wildlife and Fisheries assisted in the search.
Thibodaux Man Remains Missing Since March 3