Lafourche Parish Sheriff Craig Webre announced three individuals were arrested following a traffic stop on Monday, March 20. Those arrested include Waylon Darsey (age 34) of Larose, Satila Boudreaux (age 27) of Cut Off, and Crystal Benoit (age 34) of Golden Meadow.
At around 5 p.m. on Monday, a K-9 deputy traveling along LA Highway 308 conducted a traffic stop on a vehicle in the Larose area. The deputy identified the driver, Waylon Darsey, and a passenger, Crystal Benoit, as having active warrants, and they were immediately taken into custody as other deputies arrived to assist. The K-9 unit on scene alerted to the possible presence of narcotics inside the vehicle. During a search of the vehicle, deputies discovered three syringes, each containing a liquid substance. Through investigation, deputies determined the syringes belonged to another passenger, Satila Boudreaux, and she identified the liquid as methamphetamine. Boudreaux was then also placed under arrest.
All three were transported to the Lafourche Parish Detention Center in Thibodaux. Darsey was booked on active warrants for Distribution of Methamphetamine and Contempt of Court, and his bond is set at $30,000. Benoit was booked on three active warrants for Contempt of Court. Her bond is set at $3,000, and she has also been ordered to pay $324.50 in relation to one of the warrants. Boudreaux was booked with Possession of Methamphetamine and Drug Paraphernalia, and her bond is set at $5,500.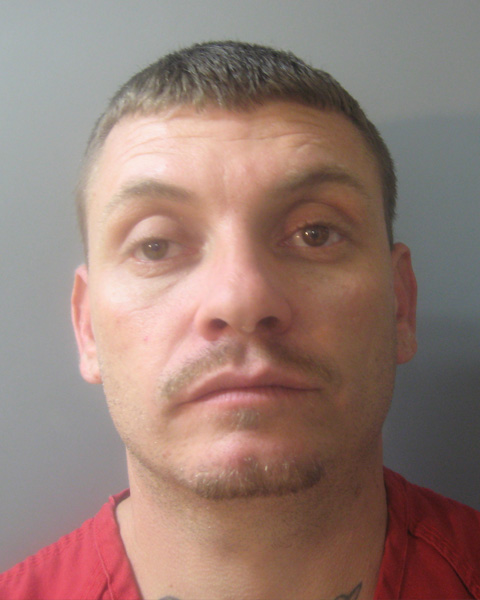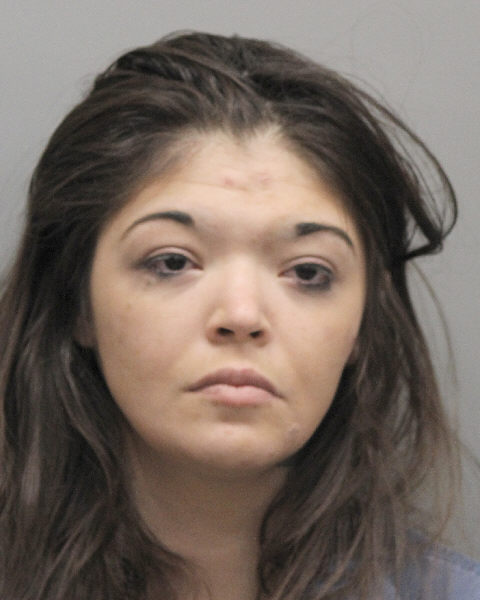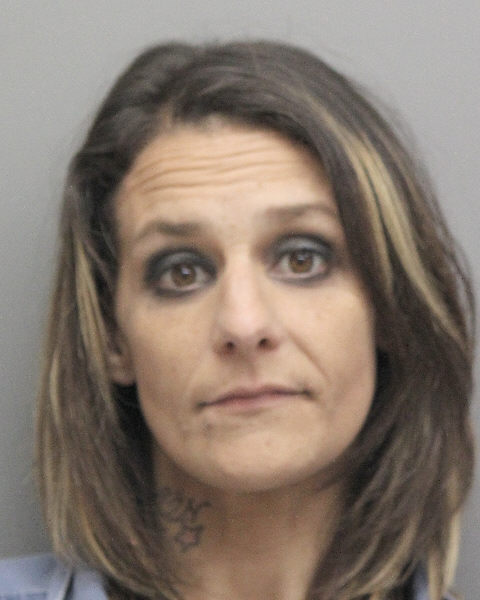 Three Arrested Following Traffic Stop in Larose