Lafourche Parish Sheriff Craig Webre announced a man whose actions prompted the lockdown of two Larose schools on Tuesday has been charged with domestic abuse. Dennis Wainwright Jr. (age 39) of Larose was arrested following an investigation Tuesday afternoon.
Through investigation, deputies and detectives learned Wainwright was upset and, on Tuesday, he sent text messages to his children that caused his wife to be concerned. His wife went to the residence to check on him, and upon arrival, she found him holding a rifle. Detectives learned his wife attempted to de-escalate the situation, but Wainwright became more agitated and committed a battery on her. He then stated he was going pick up his children at school and left the residence.
At approximately 1:55 p.m., the Lafourche Parish Sheriff's Office received a call in reference to Wainwright traveling to the school with a firearm. This prompted a lockdown of Larose-Cut Off Middle School, as well as the neighboring South Larose Elementary School. Several deputies responded to the school, as well as Wainwright's residence. Deputies were later informed he was actually not in possession of the firearm before leaving for the school. At 2:45 p.m., deputies made contact with Wainwright when he returned home, and he was detained for questioning. At that point, the lockdown was lifted at both schools.
Following questioning and investigation, an arrest warrant was obtained for Wainwright for Domestic Abuse Battery. He was transported to the Lafourche Parish Detention Center and booked accordingly. His bond is set at $25,000.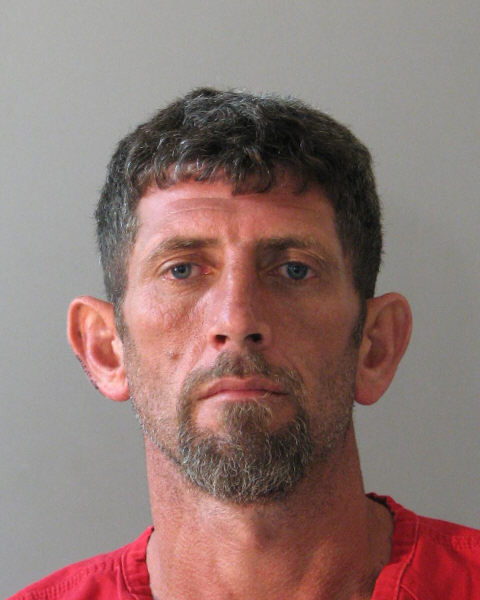 UPDATE: Man Who Prompted School Lockdown Charged with Domestic Abuse