Lafourche Parish Sheriff Craig Webre announced a third suspect has been charged with attempted murder in connection with a shooting which took place in Larose on April 4. Leah Chiasson (age 34) of Larose was arrested Friday, April 21. Laquindin Randle (age 20) and Travonta Caine (age 21), both of Larose, were previously charged with attempted murder in the incident.
At around 12:15 a.m. on Tuesday, April 4, the Lafourche Parish Sheriff's Office received a call in reference to a shooting in the Larose area wherein a bullet grazed a male subject in the head. The victim was airlifted to University Hospital in New Orleans where he was treated and released that same day. Detectives discovered the male victim was traveling as a passenger in a vehicle driven by a Leah Chiasson. As they rode down East 23rd Street in Larose, two male subjects, one of whom was armed with a handgun, approached the vehicle and ordered them to get out. Those subjects were later identified as Laquindin Randle and Travonta Caine. They forcefully removed Chiasson and the male victim from the vehicle, and Caine allegedly punched the male victim. Randle and Caine then fled on foot, but in doing so, Randle fired two rounds at the male victim, one of which grazed his head. Randle was arrested on April 8, and Caine turned himself over to detectives on April 10. They were both booked into the Lafourche Parish Detention Center with Attempted First Degree Murder, and the bond for each was set at $100,000.
Through further investigation into the incident, detectives discovered that Chiasson had been contacted by the other suspects earlier in the day and helped agreed to drive the male victim to the location knowing the suspects planned to attack him. During questioning, Chiasson admitted to her involvement. She was arrested Friday and booked with Attempted First Degree Murder. Her bond is set at $50,000.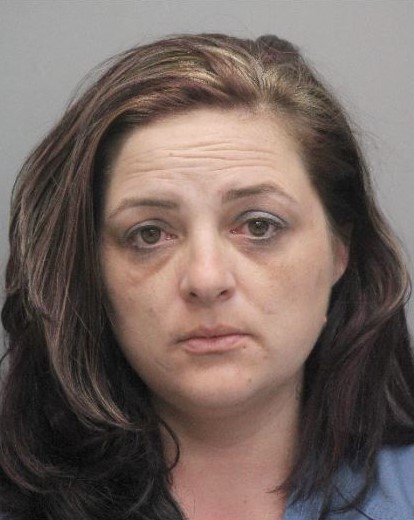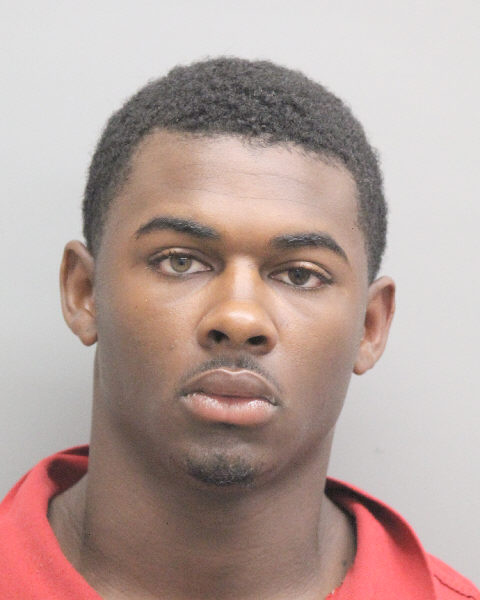 UPDATE: Third Suspect Arrested in April Shooting in Larose