Lafourche Parish Sheriff Craig Webre announced the arrest of Marcus Lochrico (age 27) of Galliano on Friday, April 21.
Just before 1 a.m. on Friday, narcotics agents and a K-9 deputy conducted a traffic stop on an SUV traveling southbound on LA 308 in Lockport. Agents made contact with the driver, identified him as Marcus Lochrico, and observed two passengers, including a child. Agents detected the odor of marijuana coming from inside the vehicle, and the K-9 unit on scene alerted to the possible presence of narcotics inside the vehicle. Upon searching the vehicle, deputies discovered over 67 grams of suspected marijuana, a digital scale, several Hydrocodone pills, a small amount of suspected cocaine, and various drug paraphernalia. When asked about the items, Lochrico admitted everything belonged to him.
Lochrico was arrested and charged with Possession of Cocaine, Hydrocodone, and Drug Paraphernalia, as well as Possession with Intent to Distribute Marijuana, Illegal Use of a Controlled Dangerous Substance in the Presence of Persons Under 17 Years Old, and improper lane usage. He was transported to the Lafourche Parish Detention Center in Thibodaux for booking. There, correctional officers discovered he was in possession of a small amount of marijuana. He was additionally charged with Possession of Marijuana and Taking Contraband to a Penal Institution. He was released Friday night after posting $19,600 bond.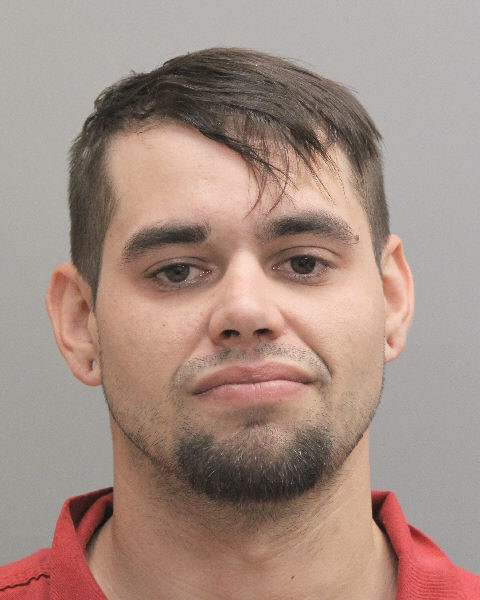 Early Morning Traffic Stop Yields Assortment of Drugs and Paraphernalia