Lafourche Parish Sheriff Craig Webre announced the arrest of Perry McMillon (age 18) of Raceland on Monday, August 24. McMillon, a convicted felon, was found illegally carrying a firearm, and he had several active warrants out of Terrebonne Parish.
At around 4:45 p.m. on Monday, April 24, deputies observed a man, later identified as McMillon, and a small child riding an all-terrain vehicle on the roadway near the intersection of St. Phillip Street and Meadow Lane in Raceland. Deputies conducted a stop of the vehicle and made contact with McMillon. Deputies noticed a bulge in the area of McMillon's waistband and told him to place his hands on the vehicle. As deputies attempted to grab his hands, McMillon began to flee on foot. Deputies pursued but eventually lost sight of him. A short time later, deputies located McMillon hiding in an SUV nearby, and he was taken into custody.
Deputies learned McMillon had active warrants in Terrebonne Parish and for Louisiana Probation and Parole. McMillon was charged with Possession of a Firearm/Carrying of a Concealed Weapon by a Convicted Felon, Child Desertion, Resisting an Officer, and operating an off-road vehicle on a roadway. His bond on those charges is set at $11,600. McMillon was also booked as a fugitive of Terrebonne Parish due to outstanding warrants for 17 counts of Simple Burglary and one count of attempted Simple Burglary. He is additionally being held for Louisiana Probation and Parole due to a probation violation.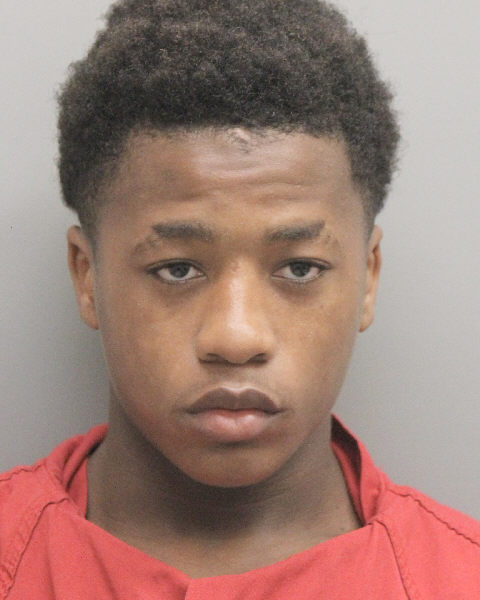 Terrebonne Fugitive Illegally Carrying a Concealed Firearm Arrested in Raceland