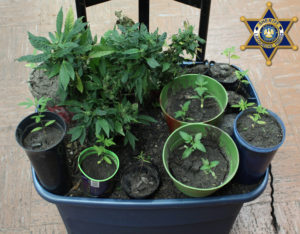 Lafourche Parish Sheriff Craig Webre announced three people were charged after narcotics agents seized several marijuana plants and other drugs at a Galliano residence. David Nelson Jr. (age 19) and Daysha Brister (age 19), both of Galliano, face charges in the incident. Diondra Jelks Jr. (age 21), also of Galliano, was arrested on outstanding warrants.
On Wednesday, May 17, agents of the Lafourche Parish Drug Task Force initiated a search warrant at a West 163rd Street residence in reference to an investigation into Nelson's drug activities. Upon arrival to the residence, agents made contact with Nelson, Jelks and Brister. During a search of the residence, agents located 18 marijuana plants, as well as additional amounts of marijuana, methamphetamine, clonazepam, and various drug paraphernalia.
Nelson was arrested and charged with Manufacturing/Production of Marijuana (Cultivation), Possession with the Intent to Distribute Marijuana, and Possession of Methamphetamine, Clonazepam and Drug Paraphernalia. He was released Thursday afternoon after posting $15,500 bond.
Jelks had outstanding warrants for Domestic Abuse Battery and Contempt of Court. He was booked on the warrants, and he was subsequently released Thursday afternoon after posting $2,000 bond.
Brister was issued a criminal summons for Possession of Marijuana (1st Offense) and Drug Paraphernalia.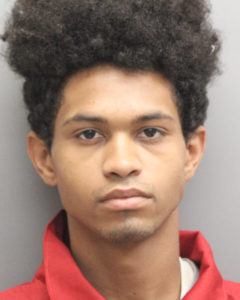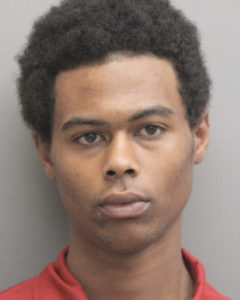 Agents Seize 18 Marijuana Plants and Other Drugs at Galliano Residence