Lafourche Parish Sheriff Craig Webre announced four individuals have turned themselves in to authorities after being indicted by a Lafourche Parish Grand Jury on Wednesday as a result of two separate investigations. Lockport Chief of Police Warren Vedros Sr. (age 59) and Robert Barker Jr. (age 65), both of Lockport, face charges stemming from one investigation. Former Lafourche Parish Council member Michael Delatte Sr. (age 60) and Kemitra Banks (age 40), both of Choctaw, face charges in the other investigation.
A Town of Lockport audit in December 2016 uncovered a potential issue with the purchase of a Ford Explorer by the Lockport Police Department in October 2015. Vedros provided the auditor with minutes he allegedly altered from a Lockport Town Council meeting, as well as documents allegedly forged by Barker, to support the vehicle purchase. Vedros and Barker are both charged in connection with this incident. Vedros also faces charges relating to vendor permits for the Krewe of Apollo parade wherein he reported an amount several hundred dollars less than he actually received from one of the vendors.
Vedros also faces charges in connection to several thousand dollars missing from Lafourche Recreation District #1 for which he is employed part-time as Director. This stemmed from the consolidation of the recreation districts by Lafourche Parish Government in October 2016. An audit was conducted in March 2017, and multiple discrepancies were discovered. Ultimately, Vedros could not account for several thousand dollars of missing funds, including softball registration fees.
On Wednesday, May 31, Vedros was indicted on eight felony offenses including Felony Theft, Forgery, three counts of Malfeasance in Office, and three counts of Filing False Public Records. Vedros was booked into the Lafourche Parish Detention Center on Thursday, and he was released that afternoon after posting $80,000 bond.
Barker was indicted on two counts of Forgery and Filing False Public Records. He was also booked into the Detention Center and subsequently released after posting $30,000 bond.
Delatte and Banks were indicted for one count each of Felony Theft as a result of findings from a separate and unrelated investigation. Banks was receiving Section 8 housing assistance obtained through the Lafourche Parish Housing Authority. She was reportedly a tenant at a trailer owned by Delatte, who was receiving the funding as the landlord. Investigators learned the trailer was actually vacant, and Banks was living at Delatte's residence.
Delatte and Banks were indicted for Felony Theft on Wednesday. They were booked into the Lafourche Parish Detention Center on Thursday and released after posting $10,000 bond each.
The investigations are ongoing, and no further details will be released at this time.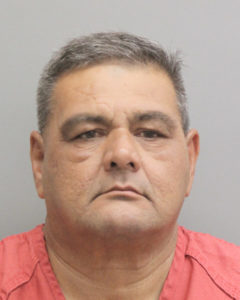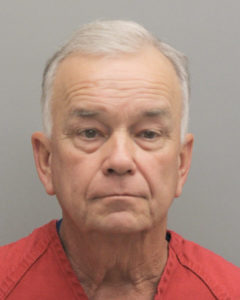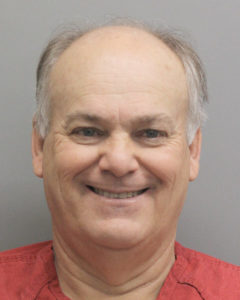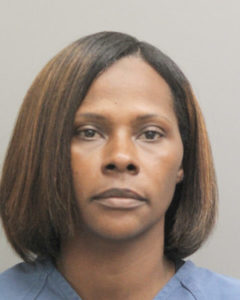 Four Arrested Following Grand Jury Indictments