Lafourche Parish Sheriff Craig Webre announced three people have been arrested after failing to provide medical attention to a toddler who suffered burns from melted wax. The child's mother, Amber Cook (age 33) of Berwick, faces charges in the incident along with Francisco Perez (age 39) and Hilda Perez (age 43), both of Thibodaux.
On Wednesday, May 31, deputies responded to a residence in the 100 block of Park Drive in Thibodaux in reference to an unsupervised toddler found outside a residence who appeared to be burned on the arms and legs. Deputies located the child's mother, Amber Cook, who indicated she was resting inside the residence and was unaware the child was outside. Cook indicated the burns were caused by hot wax from a wax burner falling on the child the previous night. Investigators learned Cook failed to seek medical attention despite the severity of the burns. She is currently staying with Francisco and Hilda Perez who were also aware of the incident and that the child needed medical attention but took no action. The child was transported by ambulance to Thibodaux Regional Medical Center for treatment.
Following an investigation, Francisco and Hilda Perez were arrested Thursday, June 1. They were booked into the Lafourche Parish Detention Center with one count each of Cruelty to a Juvenile. Their bonds are set at $25,000 each.
Amber Cook was also arrested Thursday and charged with Cruelty to a Juvenile and Improper Supervision of a Minor by a Parent. She was booked into the Detention Center, and her bond is set at $30,000. The toddler and Cook's two other children have been taken into the custody of Louisiana Children and Family Services.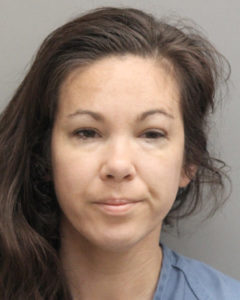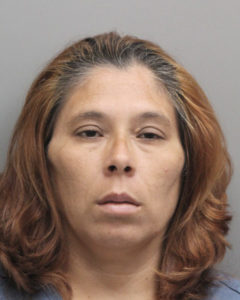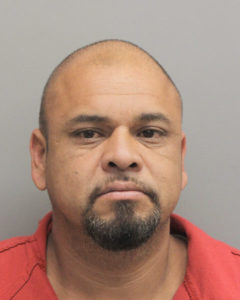 Investigation into Burned Toddler Results in Three Arrests