Lafourche Parish Sheriff Craig Webre announced a third person wanted in connection with a Bayou Blue armed robbery is now in custody. Zachery Poindexter (age 21) of Raceland was arrested on Saturday night. Justin Housend (age 25) and Jadelin Cheramie (age 17), both of Raceland, had previously been arrested.
On Monday, May 29, deputies responded to a call of an armed robbery which occurred at a Bayou Blue apartment at around 10:30 a.m. that morning. Through investigation, deputies learned Cheramie had contacted a man, with whom she was familiar, and asked to stop by his apartment to use the restroom. The man agreed, and Cheramie arrived and entered the restroom. Moments later, Poindexter and Housend entered the apartment, and one of the men allegedly pointed a gun at the man and demanded money. They both reportedly punched the victim in the head and torso. When Cheramie emerged from the restroom, she did not intervene. Poindexter, Housend and Cheramie stole several hundred dollars and other items before fleeing the scene together.
Then on Tuesday, May 30, deputies located and arrested Housend and Cheramie. During questioning, they both admitted to their roles in the crime, and they were charged with one count each of Armed Robbery. Cheramie remains in jail in lieu of $100,000 bond. Housend's bond is set at $150,000, and he is also being held for Louisiana Probation and Parole.
At around 8:30 p.m. on Saturday, June 3, deputies located Poindexter at an address on Ayo Street in Raceland, and he was taken into custody without incident. He was transported to the Lafourche Parish Detention Center in Thibodaux where he was booked with Armed Robbery. His bond is set at $150,000.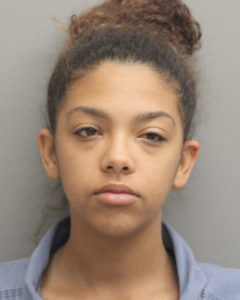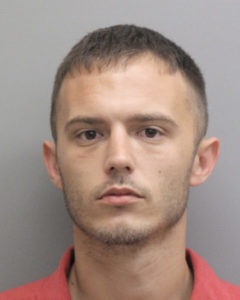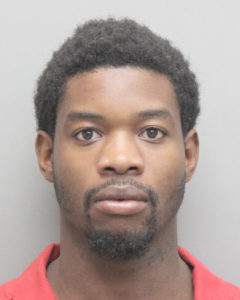 UPDATE: Third Suspect in Bayou Blue Armed Robbery Now in Custody