Lafourche Parish Sheriff Craig Webre announced four inmates have been charged with attempting to escape from the Lafourche Parish Detention Center. Inmates Coty Bruce (age 31), Eric Castagnetta (age 31), Dylan Dedon (age 23), and Perry Perrin Jr. (age 37) were all charged in the incident.
On Friday, June 23, investigators learned the four inmates were attempting to escape from the jail having already broken several windows and removed a metal security screen from a window on a cell block. Investigators also discovered a portion of an exterior wall of the cell block had been chipped away near the cells of the four inmates. The damage to the facility was estimated to be around $3,000.
During the course of the investigation, detectives also discovered an inmate had suffered a broken nose, a laceration to his head, and other injuries due to the four inmates attacking him on Thursday, June 22.
Investigators obtained warrants for each of the four inmates for Simple Escape, Felony Simple Criminal Damage to Property, and Second Degree Battery. Each inmate's bond increased by a total of $100,000 per the warrants for these charges.
Bruce was already being held on charges for burglary and drug possession, and his bond is now set at $112,750. Perrin was already being held on charges for armed robbery and drug possession, and his bond is now set at $205,300. Castagnetta and Dedon are currently being housed in other parishes. Castagnetta was serving time for a Parole Violation and was in Lafourche on a writ due to several drug and weapons charges. Dedon is serving time for aggravated assault with a firearm and property damage.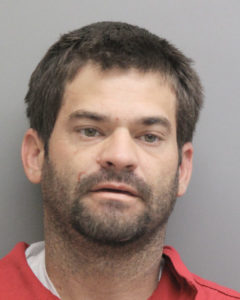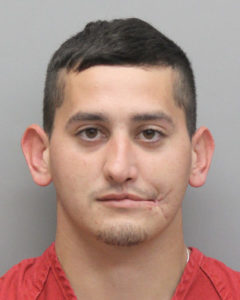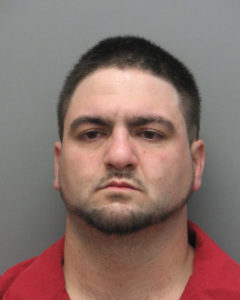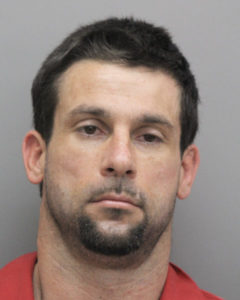 Four Inmates Charged with Attempted Escape from Jail