Lafourche Parish Sheriff Craig Webre announced a Transitional Work Program inmate and a Bayou Blue woman have been arrested after the inmate left his work site with the woman on Wednesday. Inmate Jacory Adams (Age 32) and Joni Dobson (age 32) both face escape charges in the incident.
At 9:30 a.m. on Wednesday, June 28, the Lafourche Parish Sheriff's Office was notified that Transitional Work Program Inmate Jacory Adams was missing from the shipyard in Lockport to which he was assigned. Investigators quickly learned Adams had been in touch with Joni Dobson by telephone the day prior, and they made contact with her. Investigators learned Dobson had picked up Adams from the work site, and they went to a local motel together. Dobson told investigators she had brought Adams back to the work site afterward. Deputies proceeded to the shipyard, located Adams, and took him into custody.
Adams and Dobson were transported to the Lafourche Parish Detention Center in Thibodaux. Adams was booked with Simple Escape, and he is being held for the Louisiana Department of Corrections. Dobson was also booked with Principal to Simple Escape. She was released Wednesday night after posting $5,000 bond.
Adams was serving time for aggravated battery and was scheduled to be released on November 15, 2018.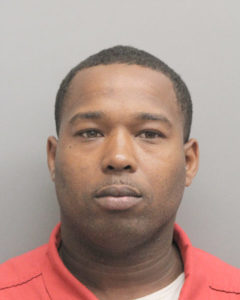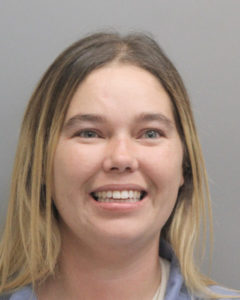 Two Charged after Transitional Work Program Inmate Leaves Work Site